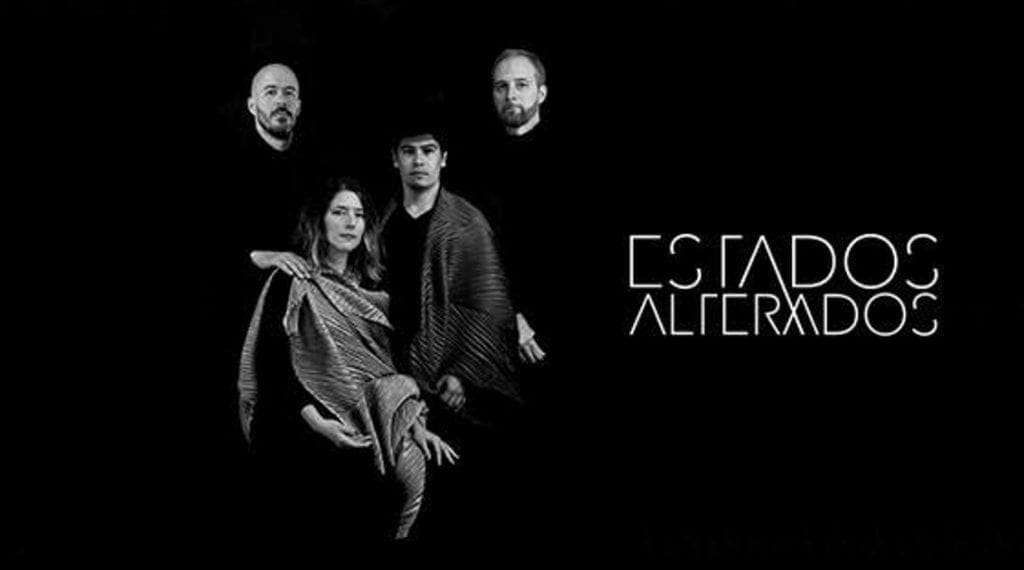 Colombian electro-rock act Estados Alterados is releasing "Mantra", its latest music video from the album "Lumisphera" produced in Los Angeles by Amir Derakh (Orgy, Julien-K, Death by Sunrise).
The video is a steampunk experiment inspired by archive photography from the earlier 1900s and illustrates a story with no beginning and no end. Watch the video below.
You can check out the complete album right here:
Most Colombian readers will remember Estados Alterados from opening for Depeche Mode in Bogota – Colombia on their Global Spirit Tour.