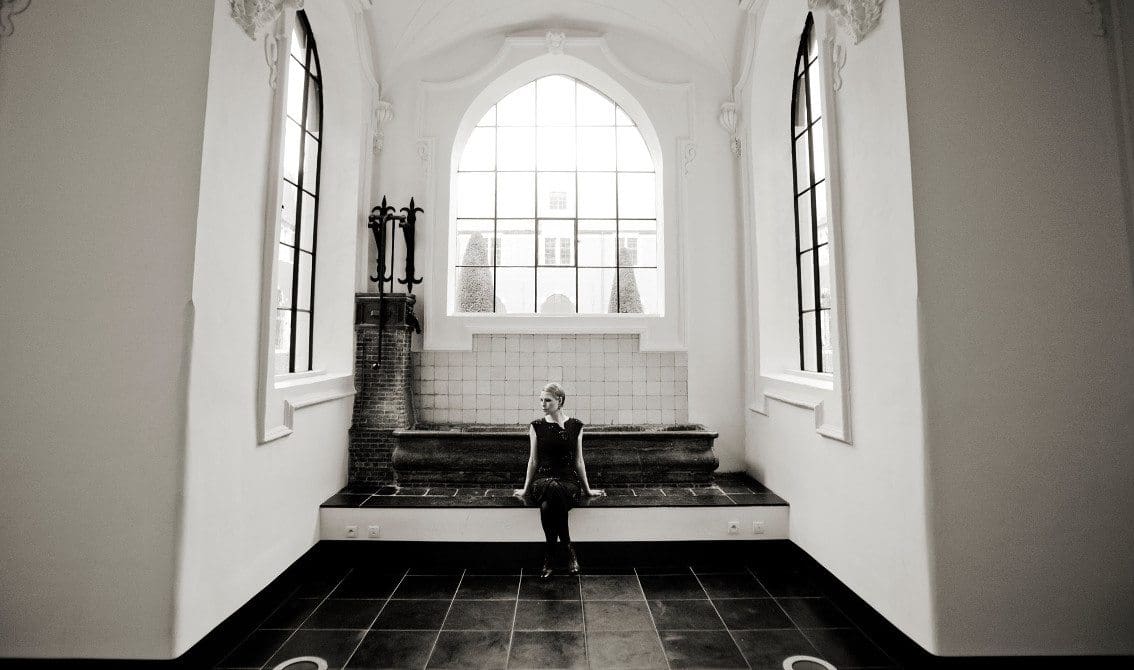 (Picture by Anton Coene) The brand new video of Kyoko's "In Dreams" is available now, although strictly speaking it will only be officially announced next week. So consider this to be an exclusive watch!
"In Dreams" is featured on Kyoko's first solo album released a few months ago as we reported about it right here.
The material for this album was co-written with the producer/songwriter Jan De Block. The album was further completed together with guitarist Jo Mahieu; bassists Jan Detremerie and Vincent Pierins; songwriters Jim Colman (Jim Cole), Bert Wuyts, Patrick Hamilton and Kevin Strauwen; Uwe Teichert (mastering) and producer/musician Ronald Vanhuffel.