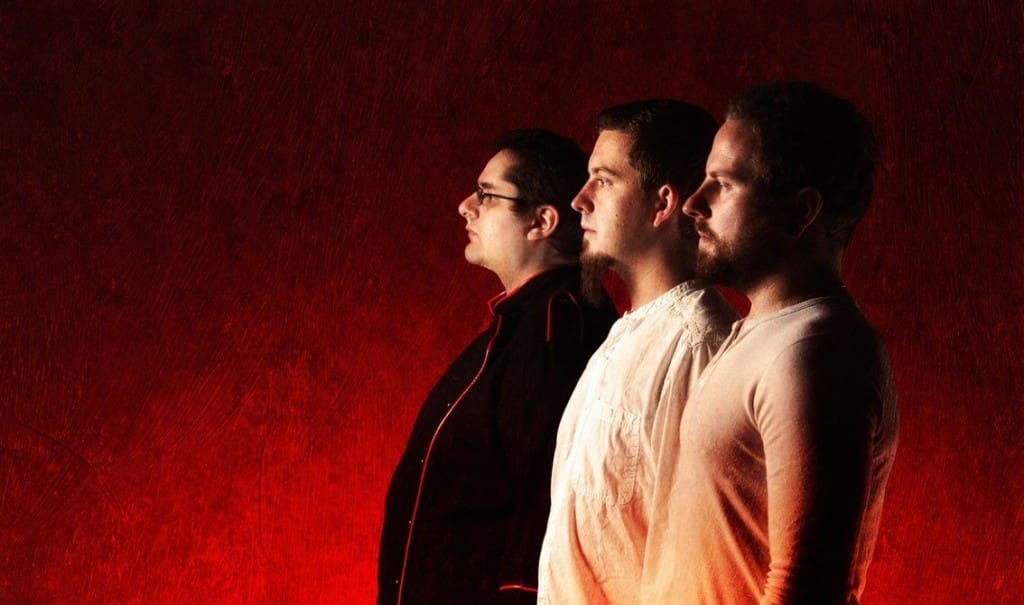 The Toronto (Canada) based dark electro All The Emptiness has released the video "Seduced by a disease" which is the opening track of the band's upcoming "mt" single which will be out on February 14th (pre-orders available here via Bandcamp). You can watch the video right below.
"mt" marks the 3rd release by For All The Emptiness and was produced and mixed by Sebastian Komor (Icon of Coil).
For All The Emptiness originally started as an idea by vocalist/composer Jonathan Kaplan. By 2011 the project released its debut album "Axioms" produced by Yone of Decoded Feedback. "Axioms" was 'intentionally minimal and themed around being anti-religious' so the band adds. In 2012 a remix version of "Axioms" was released. It featured remixes by Assemblage 23, Beborn Beton, Decoded Feedback and more. To help promote the release they went on an North America tour with artists Die Sektor, The Gothsicles, and Deviant UK.
You can preview 2 tracks of the single right below: