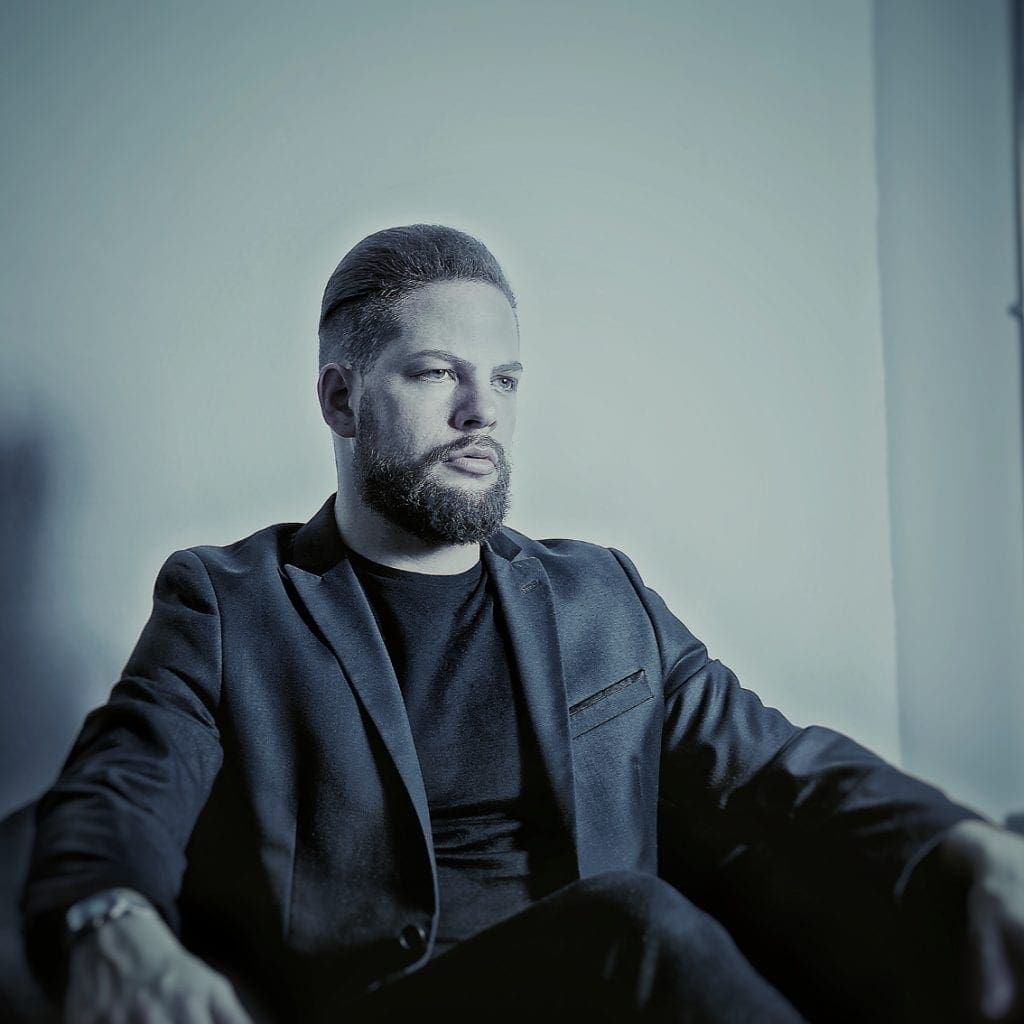 UK-Rhythmic Industrial artist ESA (Electronic Substance Abuse) announces the release of his ninth studio album "Burial 10". The album is the follow-up to 2018's "That Beast". "Burial 10" will be released February 7th on Negative Gain. Note that the album holds vocal contributions by Jo Hysetria (Massenhysteria), Caitlin Stokes (Corlyx) and Lecture.
The music video for the title track is inspired by the British style of cult horror films such as the "Wickerman" and "Midsommar". The video can be seen below.
The ESA project was born in 2002 by Jamie Blacker, who up until this point had been writing music semi-professionally for years in the UK Black / Death metal circle, touring and recording. Venturing in dark electronics, ESA went for a heavy, rhythmic style which he has continued on the past 9 albums.