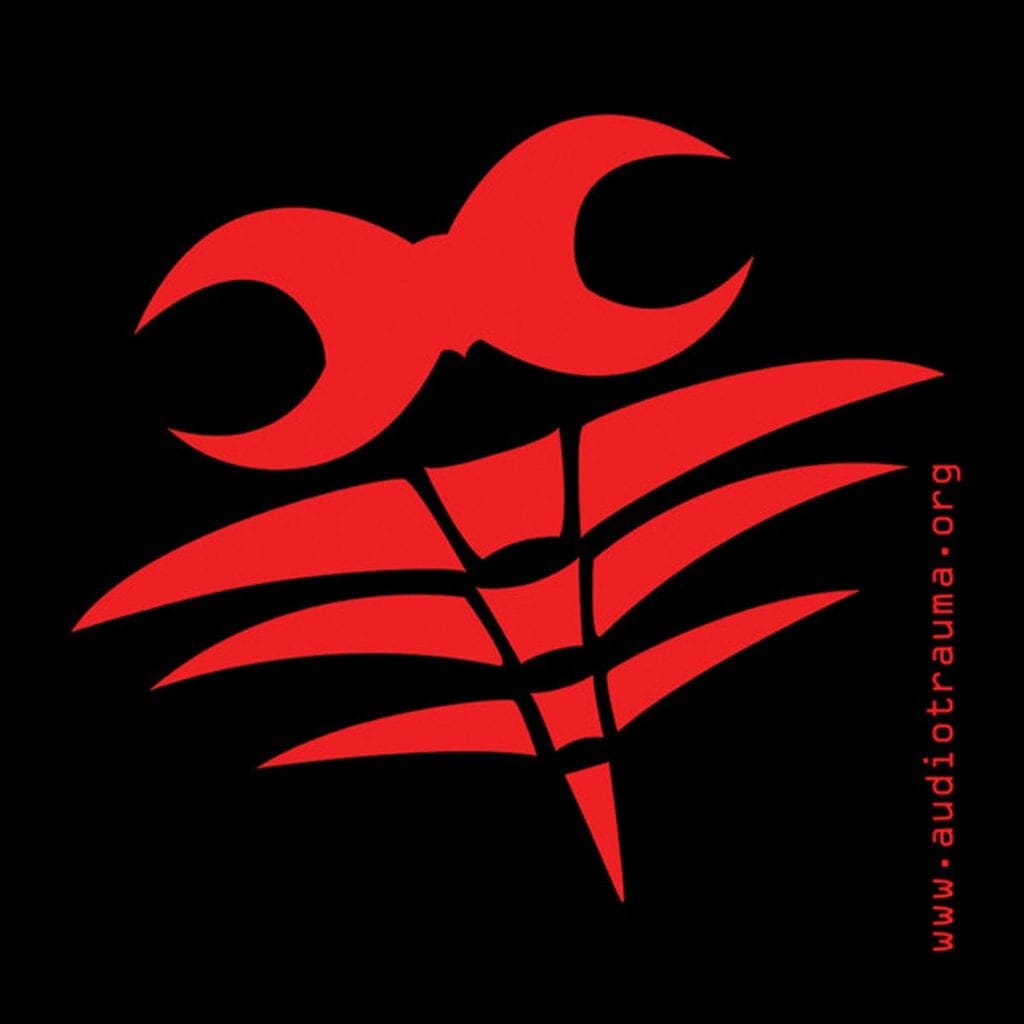 The Strasbourg, France based noise label Audiotrauma will close its doors. The label has been active for 20 years and says that its closure is due to the new economic model of distribution "(which) is only good for the majors and and the disposable and bankable musicians."
The French associative label from Strasbourg was created in January 2002 by Syco Trauma, and was dedicated to the creation and the diffusion of experimental electronic projects in music (mainly electro and industrial) and in visual arts.
At the moment the label is cleaning its stocks before closing its doors forever.