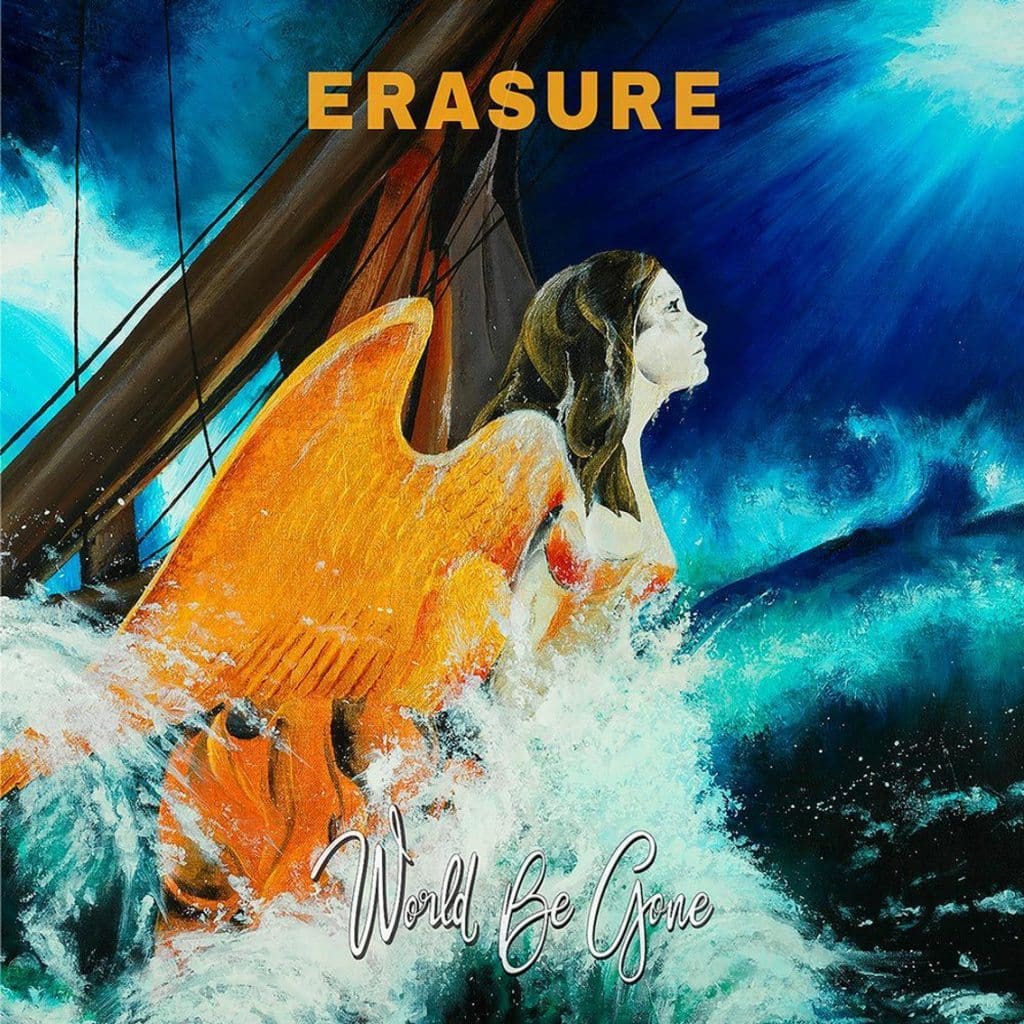 Andy Bell and Vince Clarke aka Erasure will release their 17th studio album, "World Be Gone", on 19 May 2017 (and it must be said it holds some great cover artwork). "World Be Gone" is the follow up to 2014's "The Violet Flame", and follows the band's recent 30th anniversary celebrations.
Their new album sees the duo in a more reflective mood. Explains Vince Clarke: "Obviously the current political climate lends itself to lots of ideas." Andy Bell continues: "I think there's an under-swell of opinion, and people are slowly waking up. I'm hoping that people will take the album in a positive way, that they'll use it as optimistic rabble-rousing music."
The album counts 10 tracks. More extra info soon.