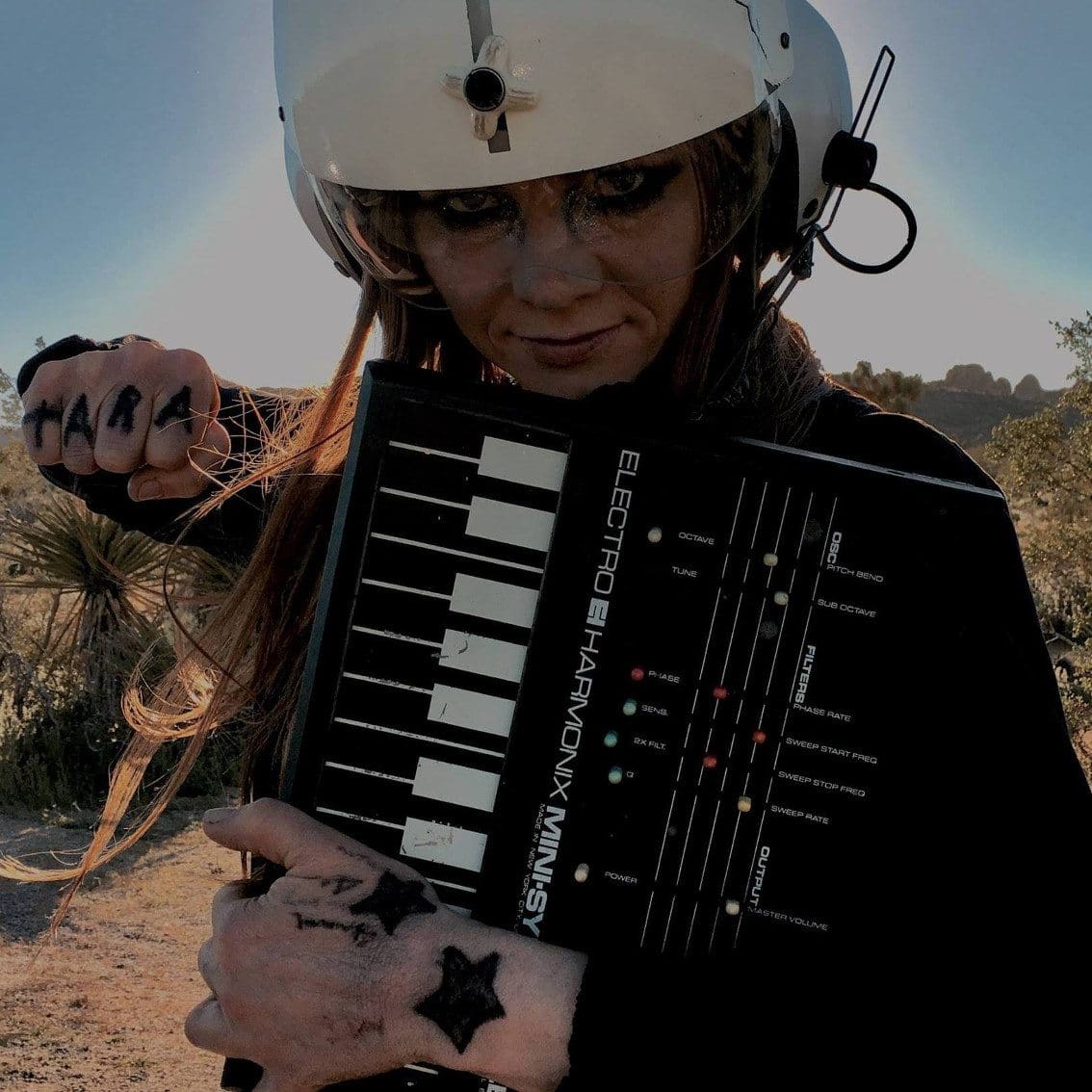 John Fryer has started a brand new series of download single for an upcoming album. The first new track, "Under My Skin", is a recording with Tara Busch (I Speak Machine) on vocals.
The track-by-track recording seems to work quite fine for Fryer: "For me its the best way to work with Black Needle Noise, as I am working with many different singers so people can concentrate song by song and singer by singer and not get overwhelmed with 10 songs and 10 different singers. I also put links on Bandcamp to the singers own music projects so its easy for people to go and check out their music to."
You can download the song below on Bandcamp!