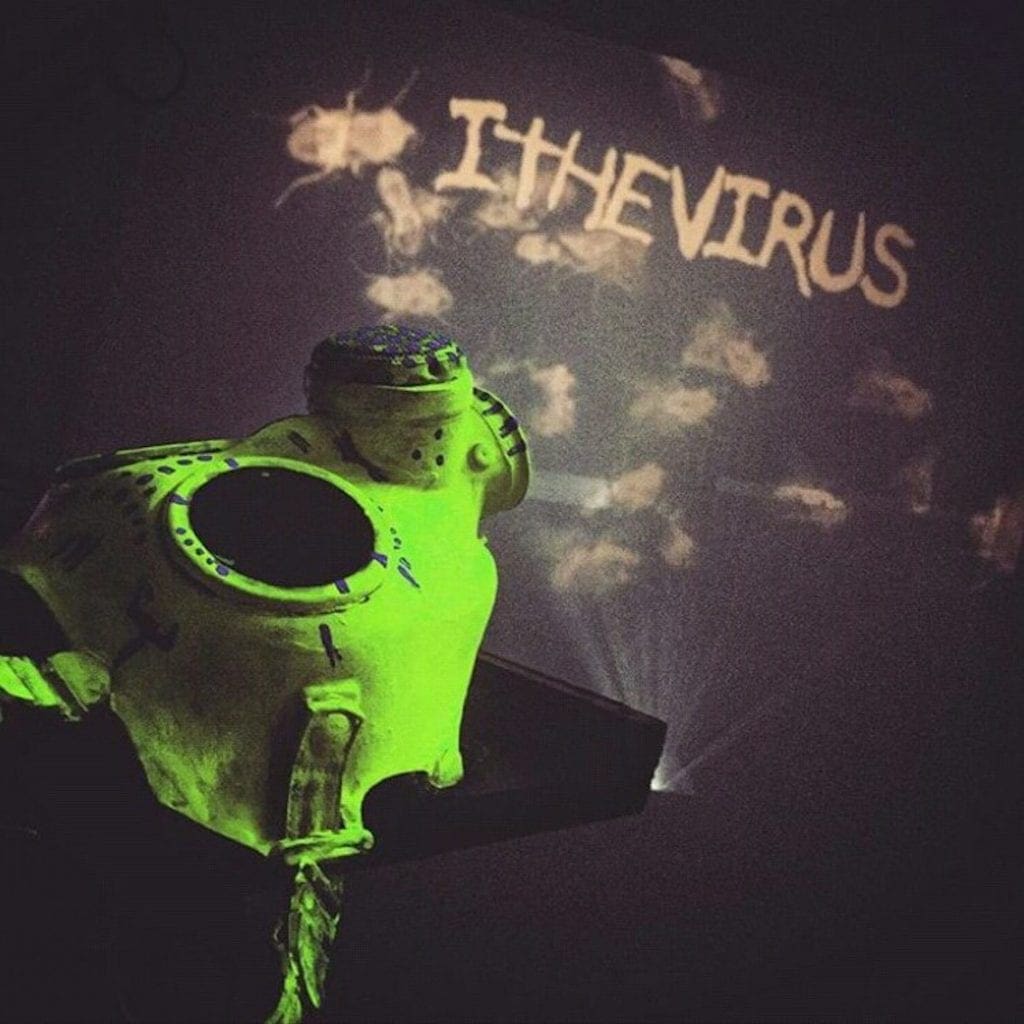 (Photo by ItheVirus) ItheVirus, an electro industrial noise act out of Columbus, Ohio, have released their very first album: "The Human Filth Process". The album is available across all public broadcast mediums (Bandcamp,Spotify, Apple Music, Amazon) and also on 12" vinyl (limited to 200 copies) directly from the band. Note that the track track "American Dream" features Swedish musician Björn Gelotte from In Flames on guitars.
You can view the official videos for the tracks "Obedient Delusions" and "Relapse" below. Both tracks featured are taken from the album..
Below is the actual album on Bandcamp.