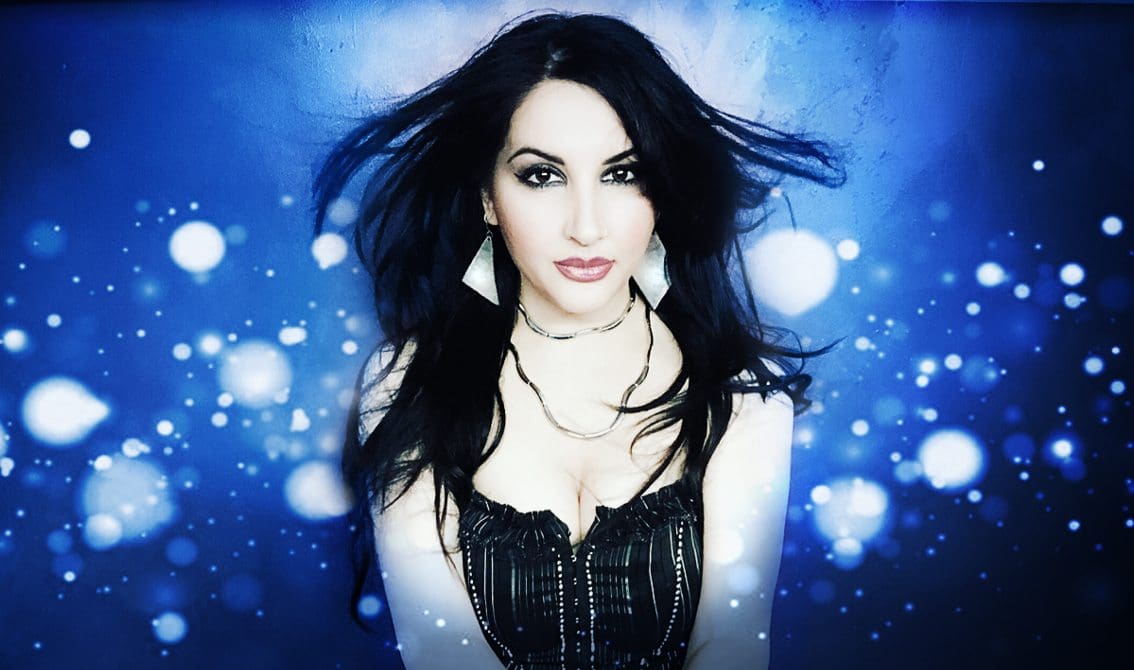 After a bunch of strong hardbeat releases together with his Australian pal of Studio-X, UK techno/breakbeat DJ Simon D. Carter has launched a first EP of his new solo-project SD-KRTR. With SD-KRTR Carter is teaming up with several female vocalists.
The "Rise" single holds the title-song (featuring vocals courtesy of Helalyn Flowers frontwoman n0emi Aurora) in 3 versions, the single edit plus 2 reworks by Aesthetische and Helalyn Flowers (who offered a great retro electropop version). We also get an almost 9 minute long instrumental "Judgement Day" next to the synthpop track "The Only One" (featuring Patricia on vocals).
You download the single right now via Bandcamp and other download platforms or stream it on Spotify.