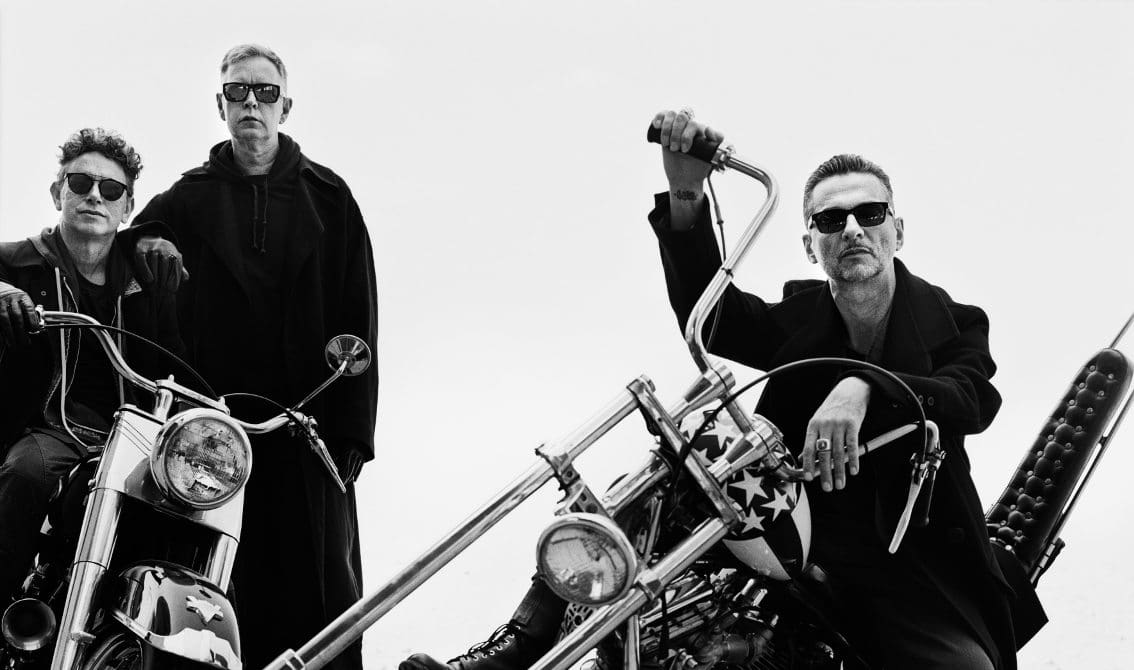 When Depeche Mode's "Heaven" video got the remix treatment by German remixer Dominatrix a few years ago, fans worldwide were unanimous by saying they really preferred that version to the official version. It's no surprise that Depeche Mode's newest single "Where's The Revolution" also has received the remix treatment considering the poorly executed production by the original.
In a reaction the Polish fan who created the remix says: "This is a tribute to the early Depeche Mode with Alan Wilder. I just love their sound from 80's and 90's."
The track, full title "Where's the Revolution (Base Back To 80's Remix)", uses samples from the old Depeche Mode back catalogue just like the Dominatrix mix did. The remix also goes hand in hand with a video reminding us of the good old MTV when it was still a decent music channel.
Coincidentally, A few days ago we fooled quite a lot of fans when we announced that the band was to re-record their biggest 80s/90s hits (it was April 1st in case you didn't realise). In a reaction some said that the band should better do it the other way round, namely re-recording their most recent material the old style way (that will be difficult with super producer Alan Wilder gone). So here's the result, at least how it could have sounded.
Check it out for yourself.
The video of "Where's the Revolution (Base Back To 80's Remix)".
The Dominatrix remix of "Heaven".