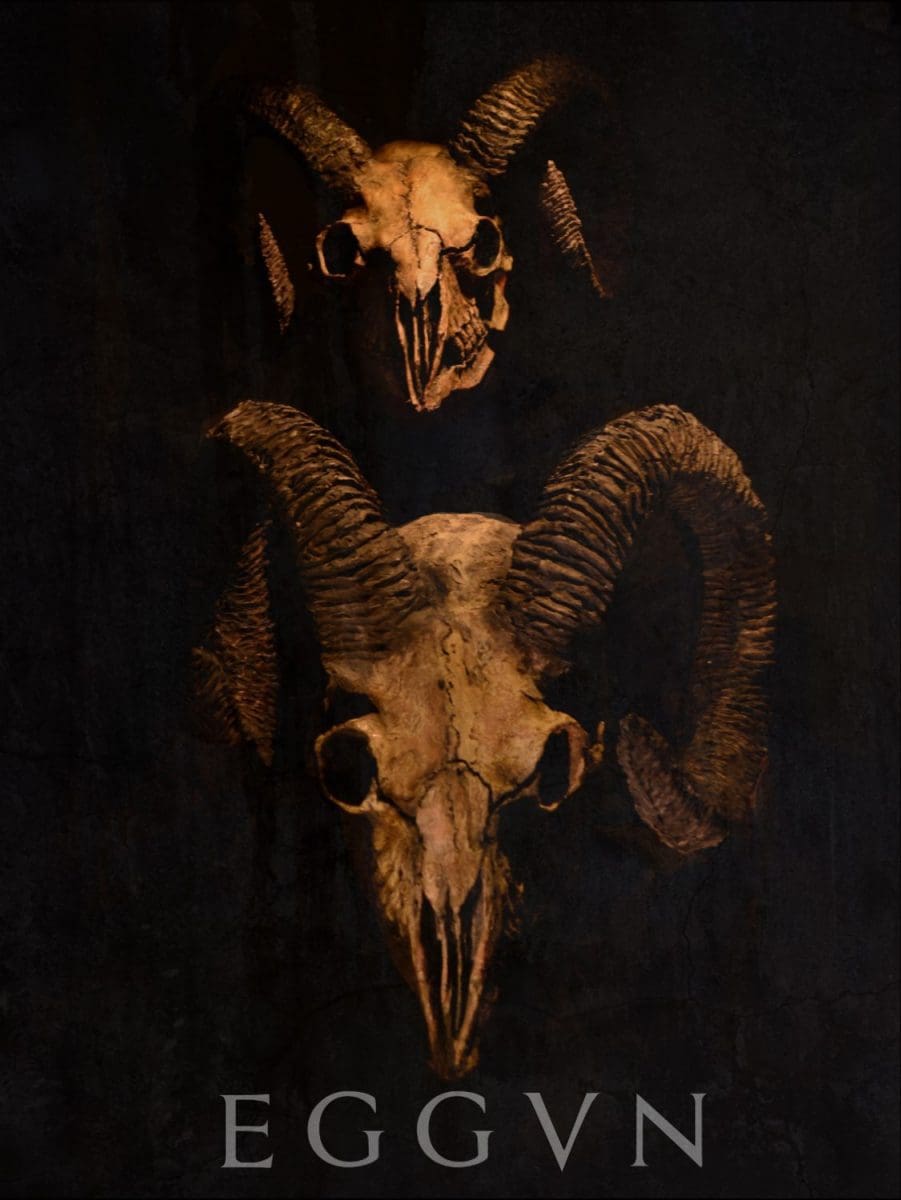 "In God We are Damned" is the first digital EP by Eggvn which is available on Bandcamp and all digital sites (Spotify, Itunes, etc.). The band already got some traction thanks to being included in several compilations and receiving some well received DJ mixes.
The band's download version on Bandcamp also includes a remix of "Dot, dot, dot" by Wumpscut.
Eggvn are currently working on new music and some visual material, including videos and other as you can see on their Instagram page. For now you can view the band's latest video for "Godhead", which is track 4 on the "In God We are Damned" EP.