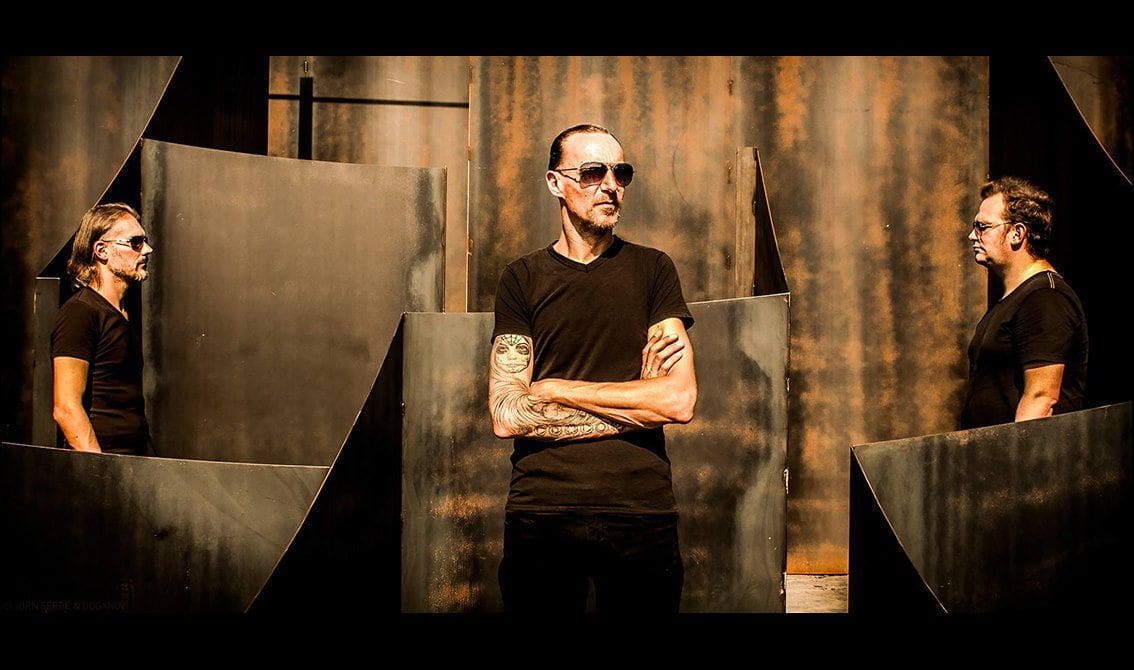 Doganov, the unsigned Belgian industrial-metal/new-wave/electro band, made a great remix of the Goose song "What You Need". Goose chose both remixes of B-Sights and Doganov as winners out of 117 participants of a remix contest, organised by Belgian radio station Studio Brussel.
The remix will be part of the soon to be released "What You Need" remix-EP of Goose (featuring other bands such as Digitalism)!
The Doganov remix can be heard here
Doganov already remixed the song "Skin Tight" of I:Scintilla before, which can be found here
On Saturday 5 November they will play at Dubhfest Festival in Poperinge (BE) together with Merciful Nuns, Freakangel, Der Klinke, Here Be Flames, Whispering Sons and Near Earth Orbit.