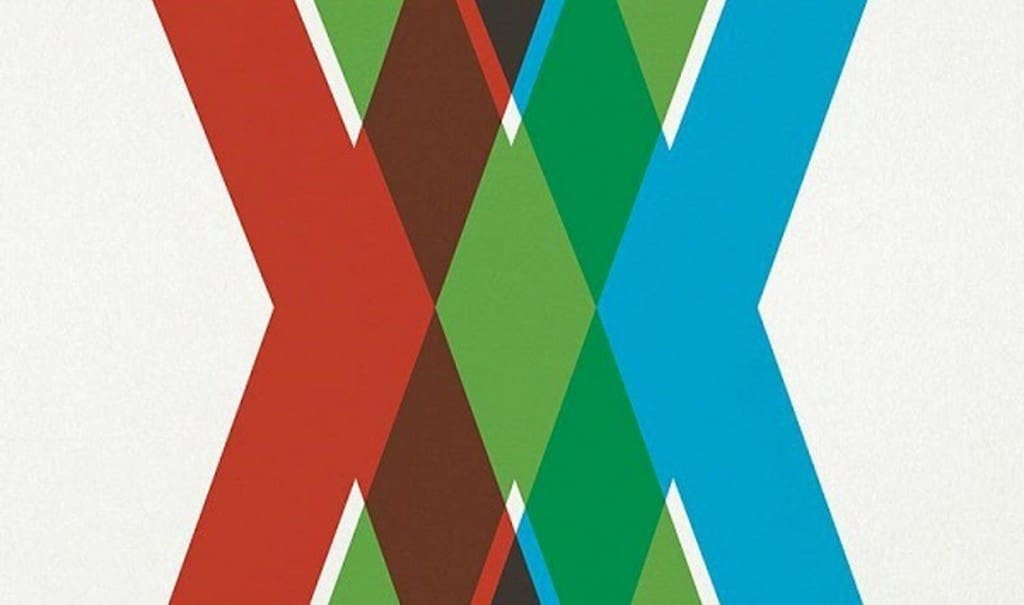 "XXX – The 30 years retrospective" is the name of a brand new Deine Lakaien best of featuring 30 tracks by one of the most successful German Darkwave bands of all times. This set will be released in a couple of weeks and can be ordered right now. The whole is packaged in a digipak with an 8 pages booklet.
While CD1 features 15 of the most successful songs of the bands in chronological order, CD2 features (also in chronological order) the 'secret hits' of the duo plus 3 remixes of "Colour'ize" (the very first song the band ever recorded), "Love Me to the End" and "Kasmodiah".
The German act Deine Lakaien was formed in 1985 by the vocalist Alexander Veljanov and by the composer and multi-instrumentalist Ernst Horn. Ernst Horn had just quit his position as a conductor at the Statestheater of Baden in Karlsruhe, and Alexander Veljanov was enrolled for film and theatre studies in Munich in 1985 and was part of the gothic subculture and mainly interested in dark wave. The rest is history.
Below are 2 tracks featured on this set.