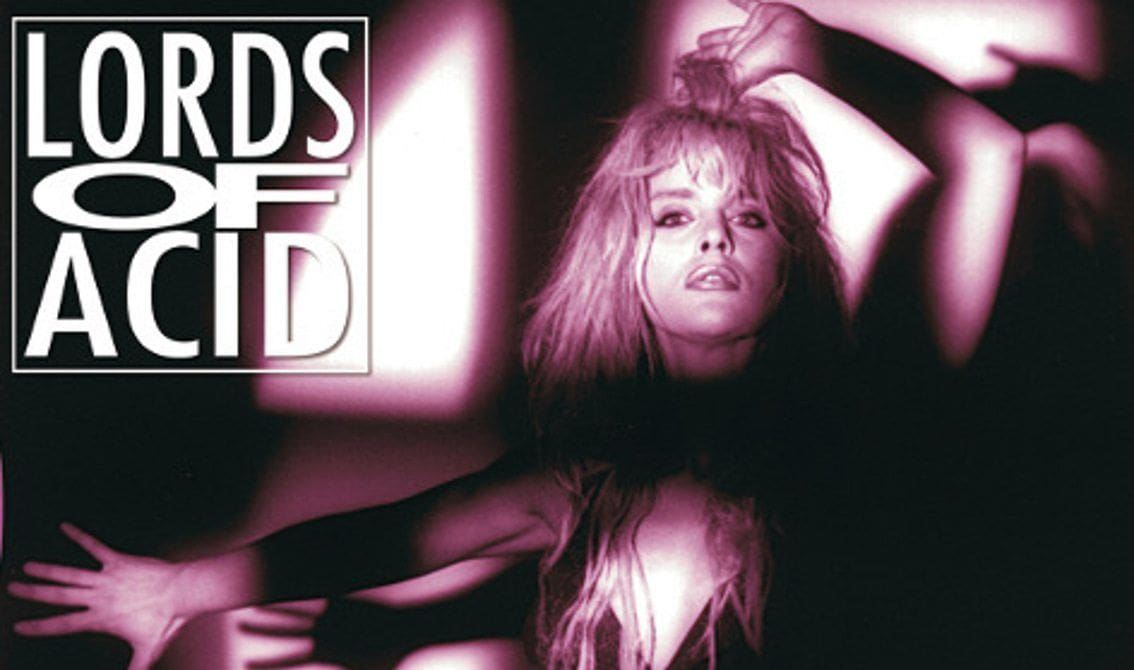 "Lust" is the debut album by Belgian electronic band Lords of Acid. Originally released in 1991 "Lust" spawned a series of club hits. As the album's title implies, the tracks touch upon various sexually-related topics, complimented by hardcore techno/new beat/rave electronica sound.
The album is being released as a 2LP vinyl set (available here) and also as a CD (available here) both also featuring B-sides from the album's singles.
Below is the album's biggest hit (already released as a single in 1988), sit down and relax… Lords of Acid is a Belgian and American post-industrial/techno band, led by musician Praga Khan and created by Jade 4U, Praga Khan and Olivier Adams.