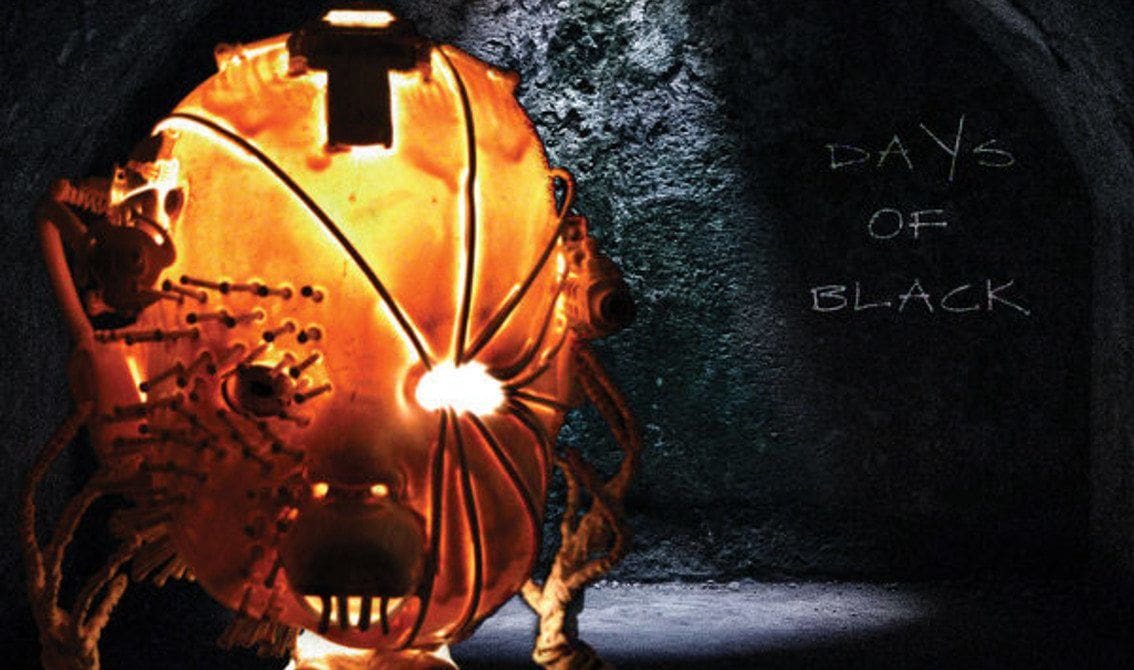 Out by early April is the brand new Clan Of Xymox album "Days Of Black". The band finished the recordings and mixing in December. The mixing of tracks took 3 weeks in total, during which the band has been "spending time to the littlest of details" as they say.
"Days Of Black" is the follow-up to the 2014 released "Matters of Mind, Body & Soul" album and can be ordered right now.
Clan of Xymox, also known as simply Xymox, are a Dutch rock band formed in 1981. Clan of Xymox featured a trio of songwriters — Pieter Nooten, Ronny Moorings and Anka Wolbert — and gained success in the 1980s, releasing their first two albums on the prestigious independent UK label 4AD and a third and fourth album on Polydor. Their 1980s releases included synthpop/electronic dance music.
Though the band is still active and continues to tour and release records, of the original songwriters (Nooten, Moorings and Wolbert), only Moorings remains in the band today. After the departure of Nooten and Wolbert in the early 1990s, their music turned increasingly goth.