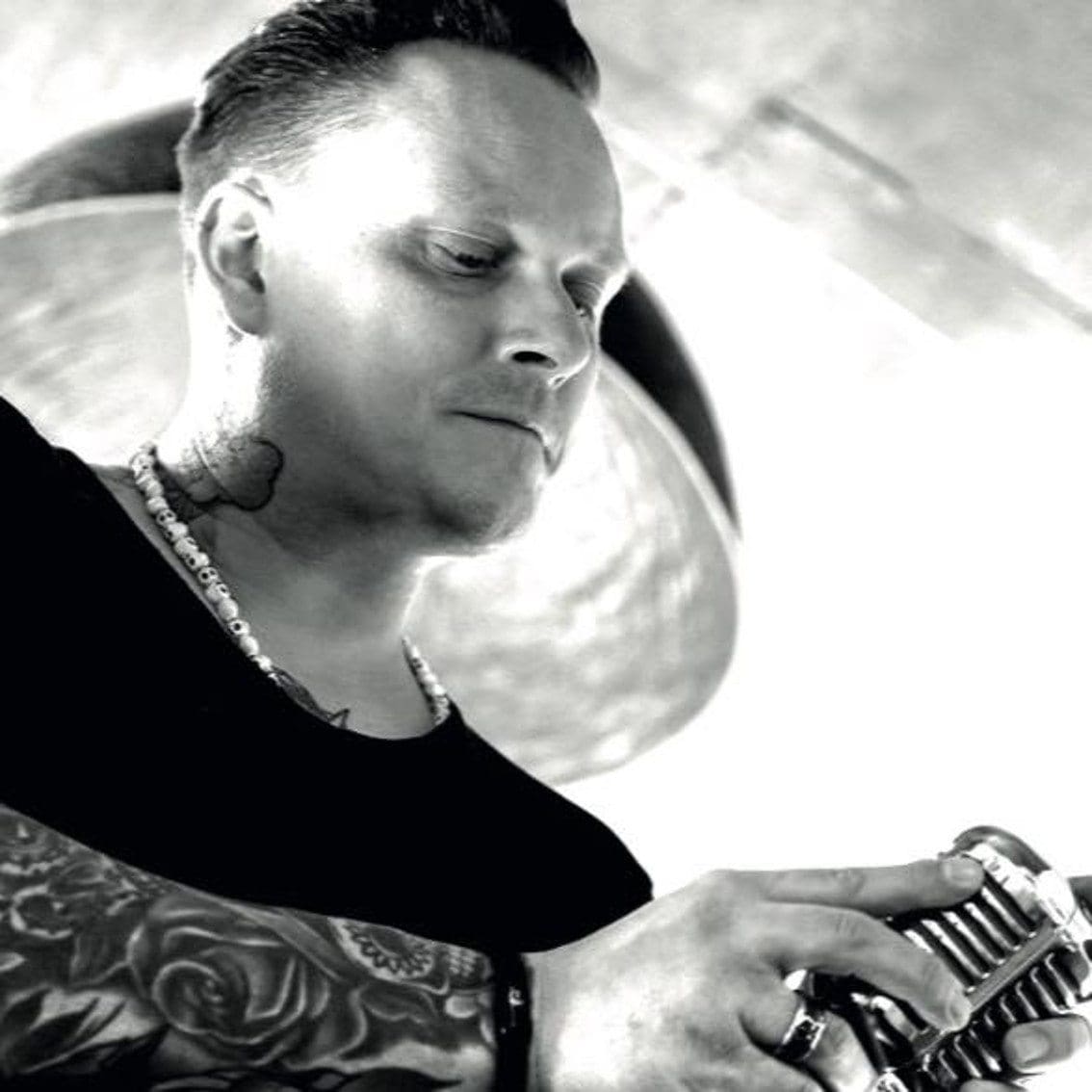 The 74th track on our free download compilation "Face The Beat: Session 4" (featuring 92 tracks) is by the German electro act Superikone.
Behind the project you'll find Malte El Niño (vocals, keys, programming & drums). Based in Cologne, Germany Superikone has published several self-released productions, mainly singles, EP's and two albums.
We were quite surprised by the power behind the track we were sent as it sounds a bit like the offspring between Welle:Erdball and Melotron, which is also how Malte prefers to refer to his sound. It's spot on!
You can find the project back on Facebook, make sure to check it out.
Listen to "Zuckervater (707 Mix)" below and download it right here.
Check our "Face The Beat: Session 4" page on Bandcamp to discover the other 91 bands. All donations will go to charity.