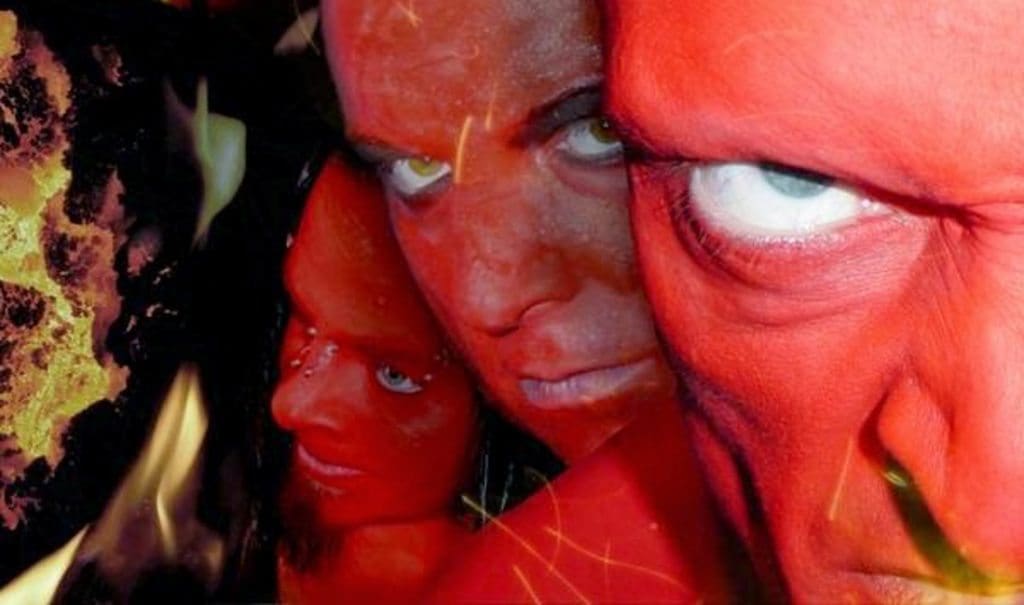 Coming up in the next 2 weeks is a re-release of "Lava" by the German Goth / EBM act Das Ich. Originally released in 2004 on Massacre Records the album got licensed a bit of everywhere, incl. for release in the USA (Metropolis), Russia, France etc..
This new edition comes with 3 bonus-tracks: "Seele tanzt (Remix)", "Uterus (Remix)", "Hand an der Wiege". You can order the release right here.
Das Ice are currently working on an all new album.