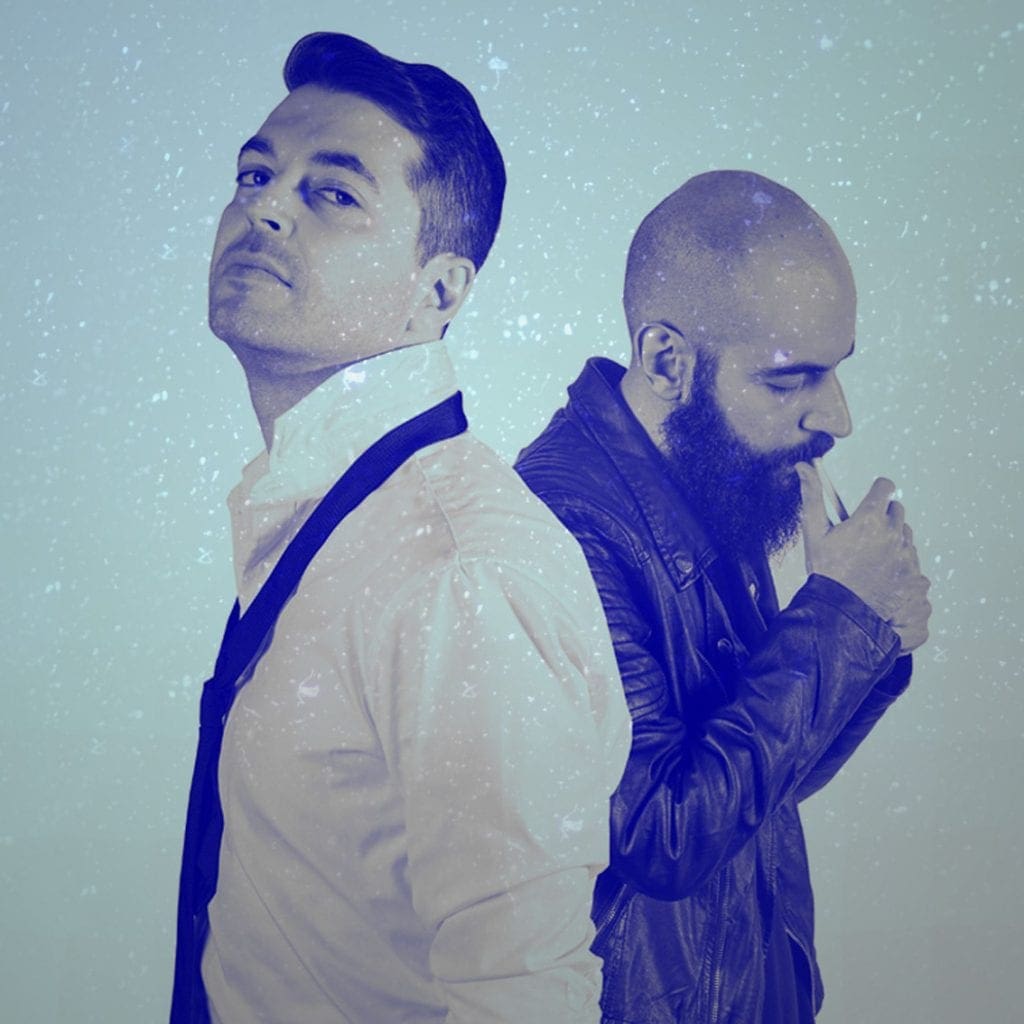 Out now via the SkyQode label is "A Cage With Door Wide Open", the first post-album single by Dark-o-matic. The track is taken from the band's debut album "New Hope" released in October 2019. In addition to the title track, the single features 3 remixes by Elektronnoe Oblako, Norderney, and Mr. L3thΔL as well as a live piano version.
You can check it below or download it here.
Dark-o-matic was started in 2017 by Greg Dovas who was later joined by vocalist Piero Delux. After enlisting the help of sound engineer and producer George Nerantzis, the duo started recording their music best described as a cross between 80's wave music and synthpop but with a darker edge to it.