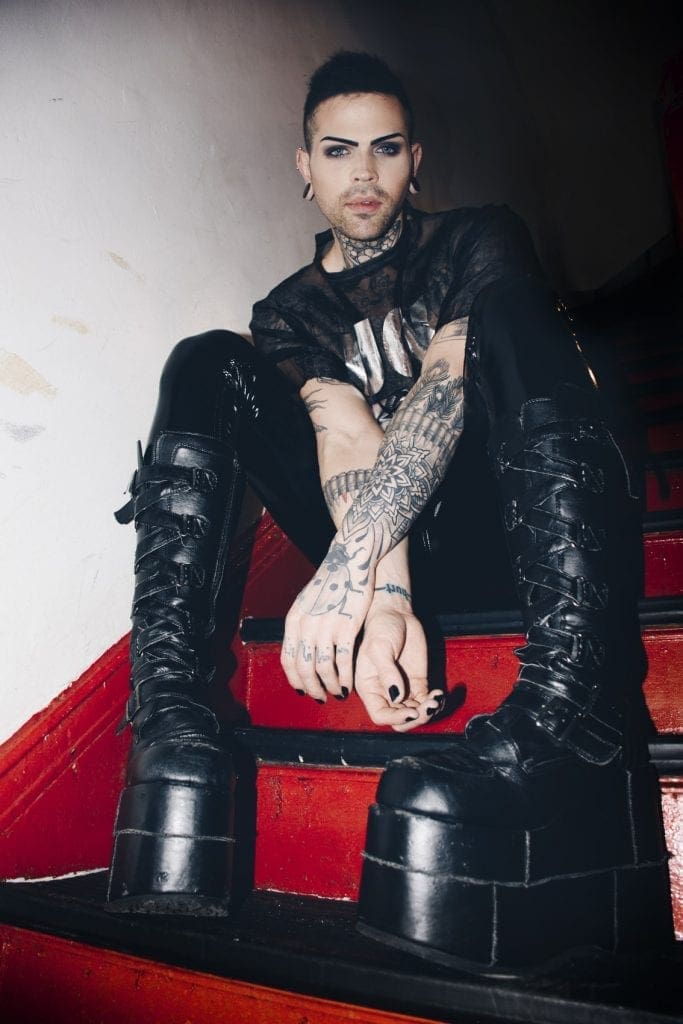 Dark Pop/Darkwave artist Danny Blu's song "Bubble" has been remixed by synthpop artist Mr.Kitty. "Bubble" was released last summer by Danny Blu. The song delves into Danny's world and serves as an introduction to him and his music.
Danny: "Bubble was always meant to be a welcome to my weird dark world. When Walter (my insanely talented producer) and I embarked on this journey, we started from the first kick drum sound and worked our way up. Bubble, as the first single, was a "hello" from hell, a doorway to my stigma-free temple."
As far as why he chose Mr. Kitty to remix the song, here's what he had to say: "I'm a fan of all kitties. Especially Mr. Kitty. This carefree, bubblegum flavored mix adds such levity to the track that it truly benefits from it. It's an honor to be reworking Bubble with yet another artist I have been inspired by."
"Bubble (Mr.Kitty remix)" is out now and can be heard below.