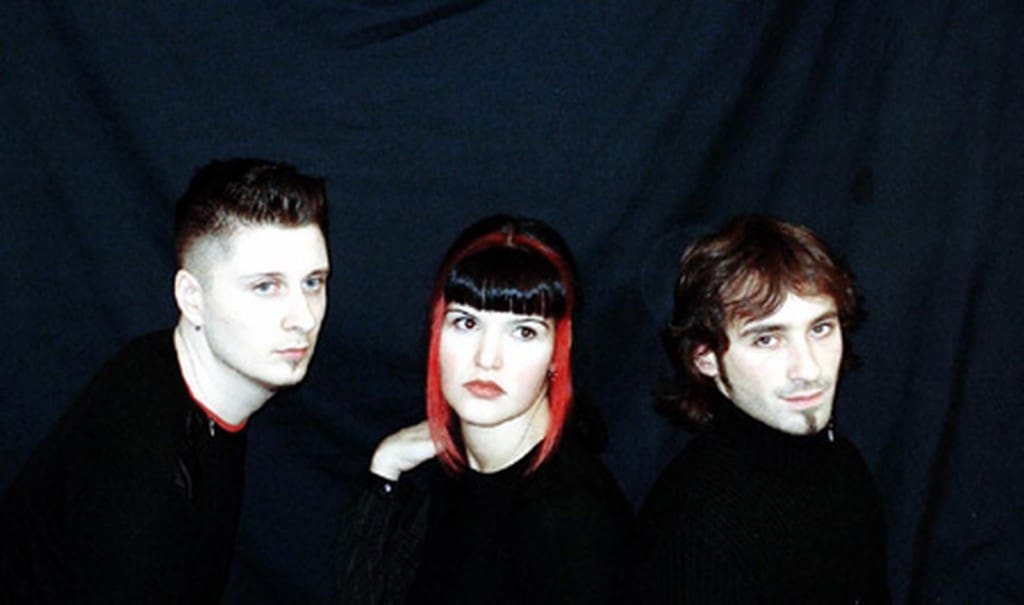 Celluloide will release a super-limited 7″ EP, 4-track 33rpm signed clear vinyl edition in September 2020: Translucide". You can order your copies here.
The EP will feature the single/video edit of the singles "La Cité Des Aveugles" and "Si Tu Renonces" (to be released on september 25), plus additional b-sides: "Air Conditionné" and "L'Europe Après La Pluie".
"L'Europe Après La Pluie" is a cover of John Foxx's 1981 single "Europe After The Rain" for which a video has been released as you can see below.
Each copy of the EP will be signed by Celluloide. A four-track digital download will be available with a code on the single.