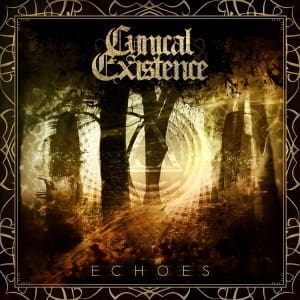 On December 5th Cynical Existence will release a brand new digital EP called "Echoes".
The EP contains 5 new songs next to two remixes, one from Venal Flesh and also one from the industrial act System:FX. The EP also features the Norwegian hellectro act Hell:Sector on "No regrets".
The trio of Cynical Existence are building up for a future based on distorted guitars combined with the typical sound from the last release "We are the violence" out on Alfa Matrix.
Pre orders for the new EP are available from the band's Bandcamp page.
You can preview a first track below, called "Into the Nothingness (Altered by Venal Flesh)".