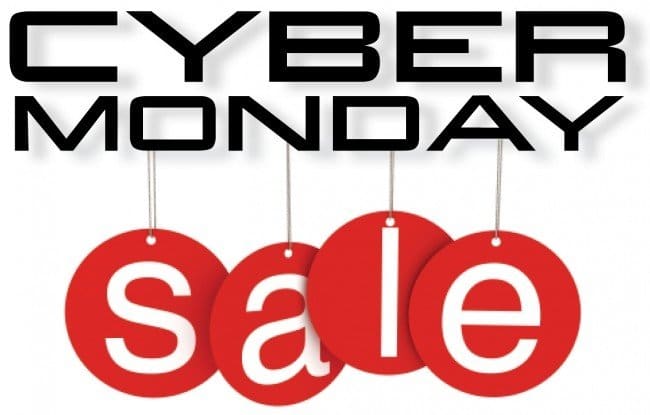 The sale period is not offer at Alfa Matrix. Today the Belgian label has launched a massive Cyber Monday Sale for its releases available on Bandcamp and via its CD/DVD/vinyl webstore.
Use the code cybermon during checkout on Bandcamp and in the online webstore of Alfa Matrix and you'll get an immediate discount of 50% for your Bandcamp downloads (including lots of download only EPs) + you'll benefit of a 25% discount (minimum order of 20 Euro) for your Alfa Matrix CD/DVD/vinyl webstore orders.
The code is valid until December 6th, so act fast! And take advance of the label's special shipping conditions to get the most for your money!
Included in this discount action are also all of the label's newest releases by such artists as Alien Vampires, Zombie Girl, Studio-X vs. Simon Carter, Ayria, Entrzelle, Metroland, etc.. Hundreds and hundreds of releases that is.
Go to the Alfa Matrix Bandcamp page or the Alfa Matrix CD/DVD/vinyl webstore now, and use the 50% discount / 25% discount code cybermon during checkout.