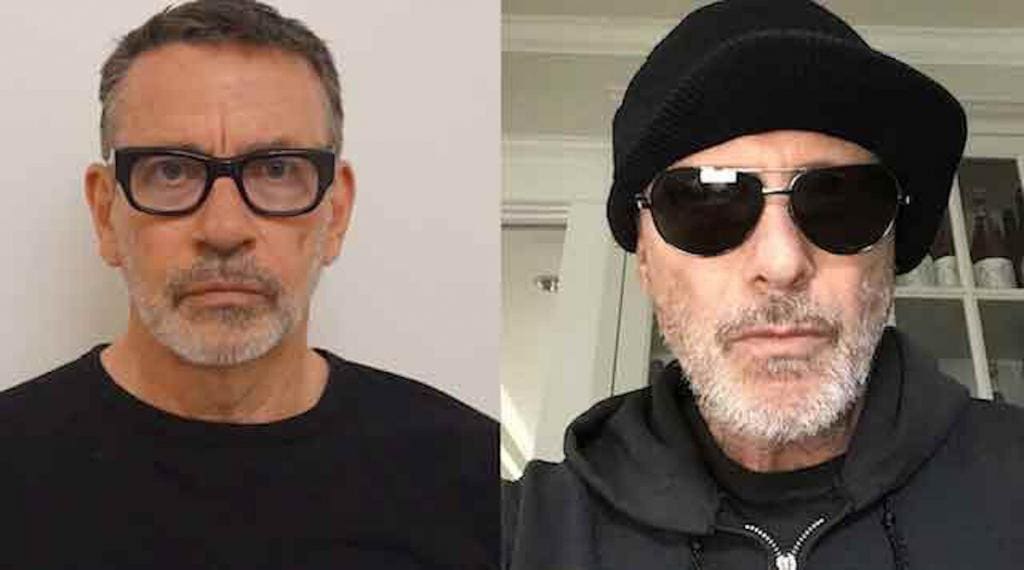 Cult industrial act Consolidated have reunited for a studio sessions in San Francisco last Summer that resulted in a new album "We're Already There" and now a series of remixes. The 6th one was released July 26 and is called "The Machine (Caustic Remix)".
The remixes are being commissioned and released by the Austin, Texas-based eMERGENCY heARTS label. The release series culminates in September in conjunction with Consolidated's live performances at the Cold Waves Festival in Chicago September 24.
The main musicians on the original sessions were Adam Sherburne (guitar/vocals) and Mark Pistel (synths/beats) backed by Lynn Farmer (Meat Beat Manifesto) on drums, who replaces the original Consolidated drummer Phil Steir. "We're Already There" was recorded, mixed and mastered by Mark Pistel at 'Room 5' in San Francisco. These recordings offer a mix of danceable industrial, jams, Hip-hop, Rock and funky Pop performed on a mixture of live instruments and electronics, topped with their radical left-wing activist lyrics.
Here's "The Machine (Caustic Remix)".