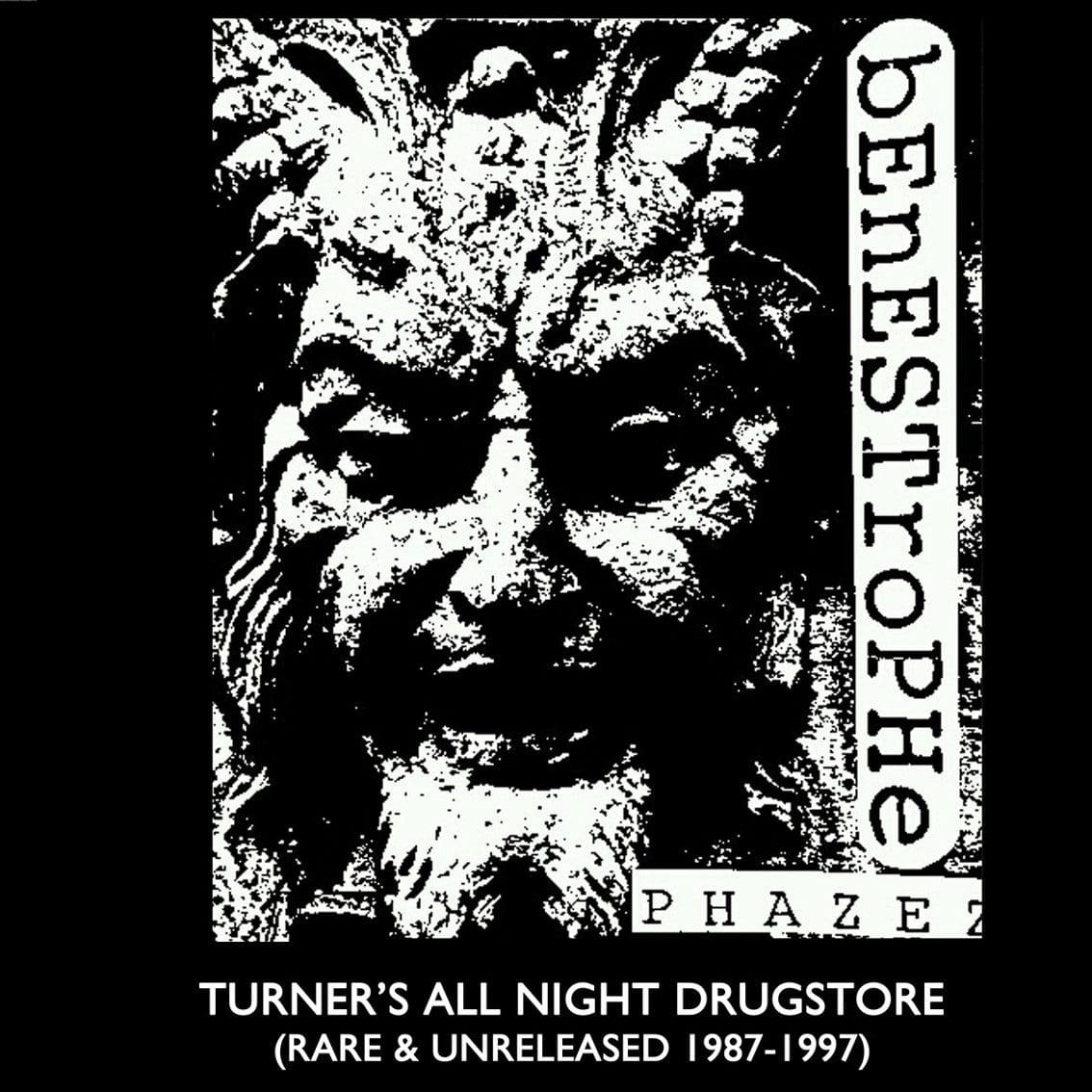 For those who don't know, Benestrophe is the first electronic music project that the Dassing brothers created together with vocalist Richard Mendez. They later created Mentallo & The Fixer and worked as a duo. The brand new digital only release "Turner's All Night Drugstore (rare & unreleased 1987​-​1997)" features Benestrophe material Gary Dassing found in a box full of old cassettes and DATs tapes while working on the remastering of the complete back-catalogue by Mentallo & The Fixer.
After compiling the mostly unreleased material off these good old master tape treasures he approached Alfa Matrix to release the material which spans the periode between 1987 and 1997.
The release holds 13 tracks, which can now be downloaded via Bandcamp with other digital platforms following in the next weeks. Included are also live tracks, next to demos and other rare material.
You can preview the release below.