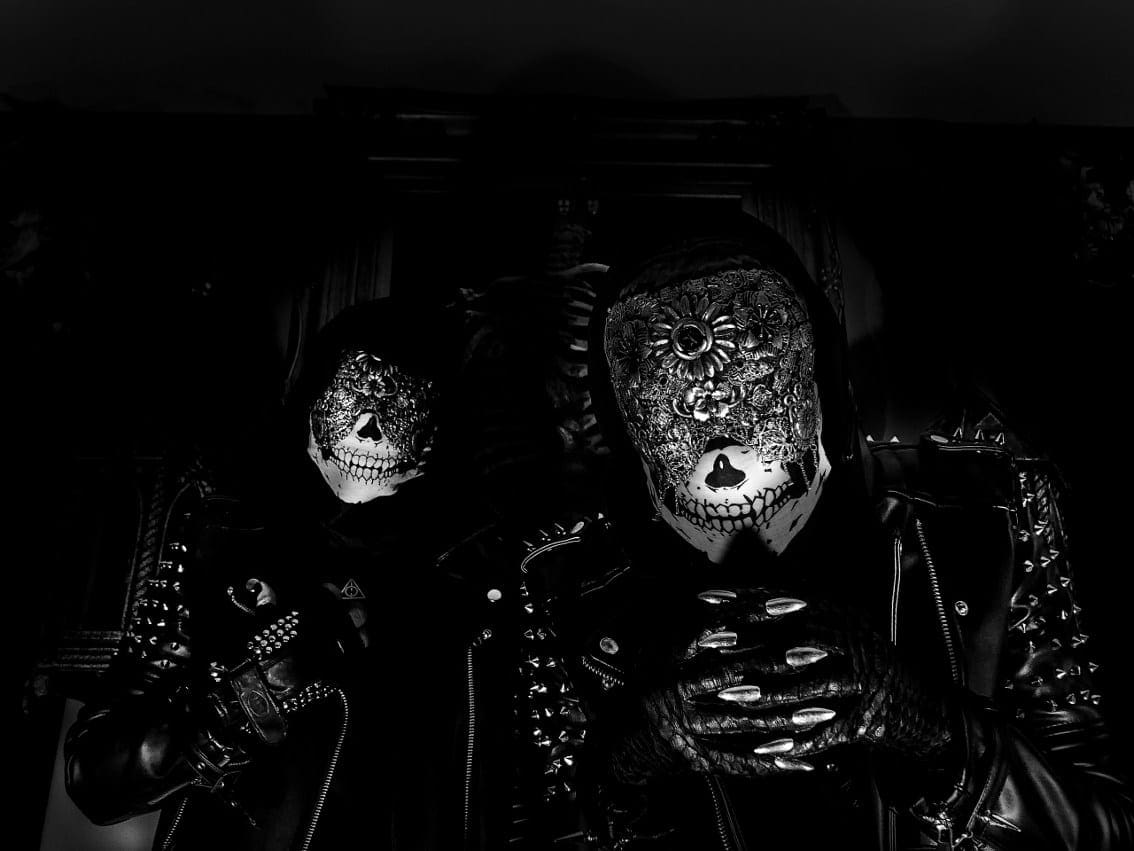 Strvngers announce the release of their new EP "Exhumed Vol 2". The new EP features a previously unreleased song by the band along with remixes of tracks from their previous album "Amor/Noir". "Exhumed Vol 2" also features covers of classic songs such as "Dancing With Myself" (Billy Idol/Gen-X), "Party All The Time" (Eddie Murphy), "Cry Little Sister" (Gerard McMahon) "Closer" (Nine Inch Nails) and "A.D.I.D.A.S." (Korn).
"Exhumed Vol 2" will be available as a free download on October 13th through Negative Gain.
Strvngers is a dark Canadian duo with an electronic seedy sound. Maria Joaquin and KC blend gothic undertones with catchy dance music to create a sonic-erotica of synths, guitar and EBM. Formed in 2015, Strvngers so far released a self-titled album released in 2016 via Negative Gain Productions, as well as a follow-up full length LP "Amor/Noir".
Here's a video of the band live at work: