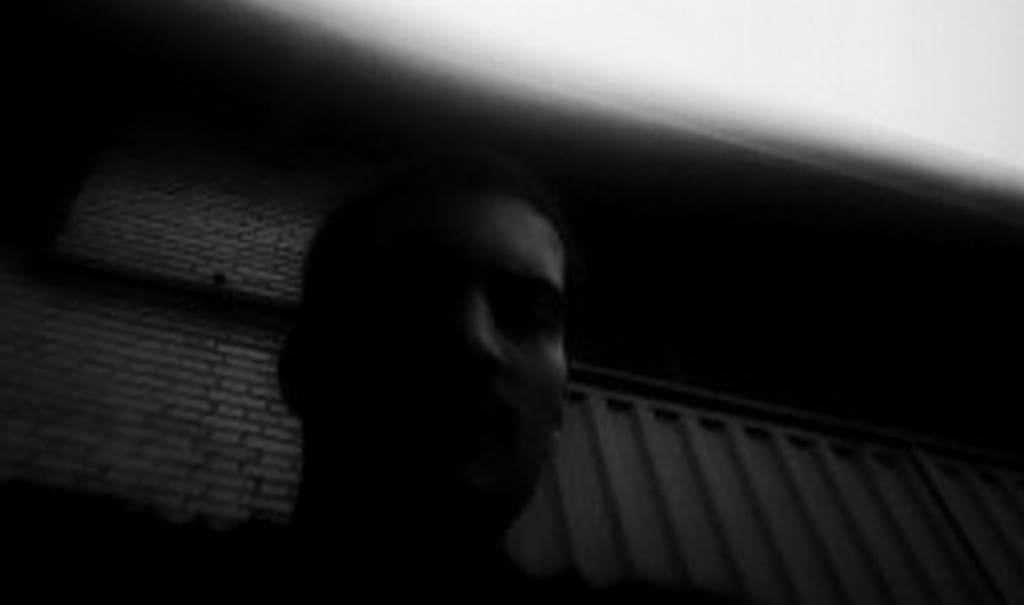 The dark ambient label Cryo Chamber has launched a sale on the releases of Alphaxone. Alphaxone is the project by Iranian musician Mehdi Saleh.
Saleh is no stranger to dark ambient with 7 full length albums behind him, of which Cryo Chamber serves the latest 3 endeavours. If you are into dark ambient soundscapes with a futuristic touch, then Alphaxone will be your thing for sure.
Alphaxone is Saleh's first project, and was founded in the 2009. Since then he has been working on 3 other projects (Spuntic, Inner Place, Monolith Cycle).
You can find the albums which are discounted below or on the Bandcamp page of Cryo Chamber.