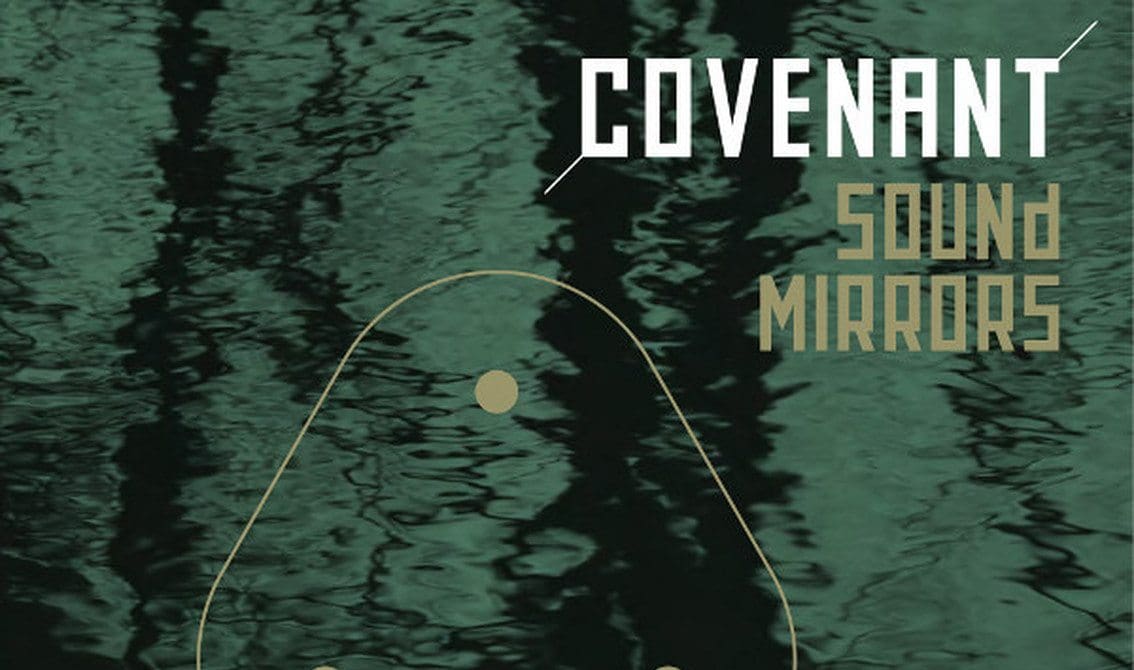 Out later this Summer but already in pre-order (and probably quickly sold out) is the brand new Covenant single "Sound Mirrors". The single will give you a first impression of their forthcoming album "The Blinding Dark".
You can order the vinyl version right here and the CD version right here.
Note that the Swedes go politics this time addressing events in world politics: the refugee crisis and the anxiety about the future of a European continent that looks forward into uncertainty.
The 4-track EP holds the title track "Sound Mirrors" in 3 versions (a version simply titled 'Version' and 2 remixes including one by Daniel Myer. Next you get the B-side "In Theory".