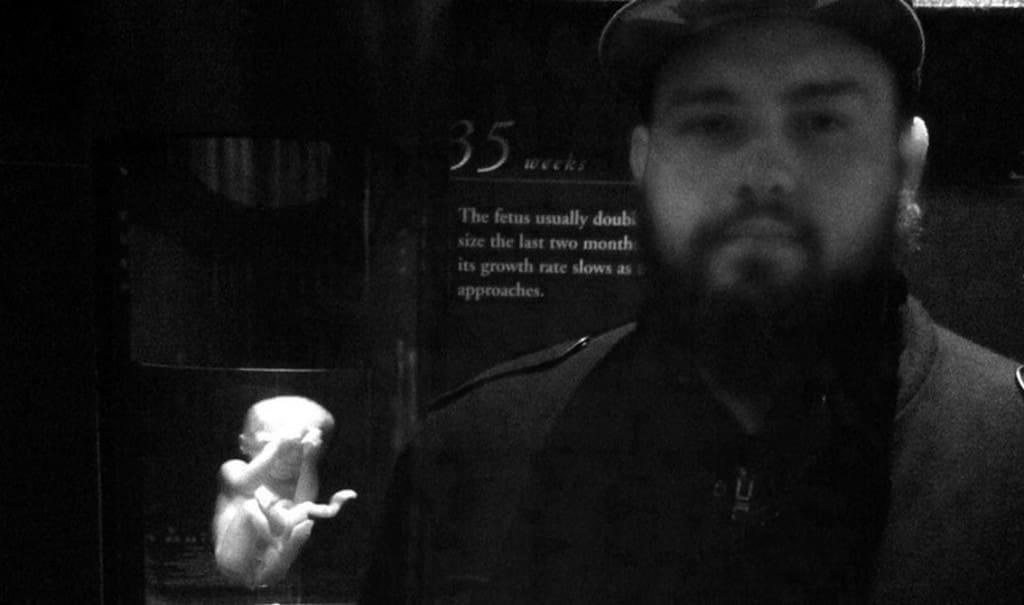 Out now via Cryo Chamber is "Diagnosis", the 2nd album for the dark ambient project Council of Nine. You can order the release on CD or as download via the label's Bandcamp page.
Here's what the label says about the release: "Deep, psychological, personal and complex. This is a dark ambient release in the style Council of Nine is known for with a healthy dose of both beauty and sadness. Dark drones asking questions from the opposite side of the chaise lounge."
Council of Nine was formed in early 2010 by Maximillian Olivier, hailing from California USA. For his material he uses recordings of the earth, minimal guitar and various electronic instruments. Council of Nine was initially asked to start releasing his works together with Foundation Hope, Alphaxone and Coph​`​antae Tryr on the album "Tomb of Empires" in 2014. He later released his debut album "Dakhma" in early 2015.