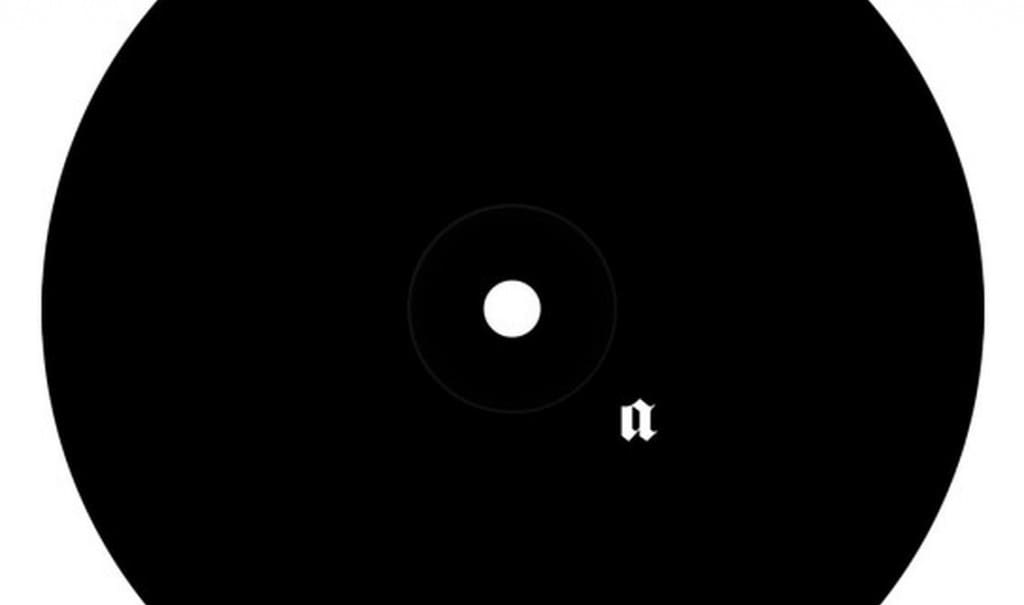 Cage Suburbia's first vinyl release "Argument #03" is out now on Haunter Records. The release is the follow-up to the project's two since long sold-out cassettes from 2014.
Cage Suburbia consists of Daniele Guerrini (co-founder of Haunter Records and member of Heith) and Matthias Girardi (aka Weightausend). Like their past two "Argument" releases, the tracks on the new release are directly cut from hardware jams and aggressively blend techno, jungle, noise, acid, industrial and dub.
This is 'punk rock for the paranoid age' as the label likes to put it. Note that the release holds some samples a monologue by Genesis P-Orridge from the Berlin industrial cult movie "Decoder".
You can check out the previews below.