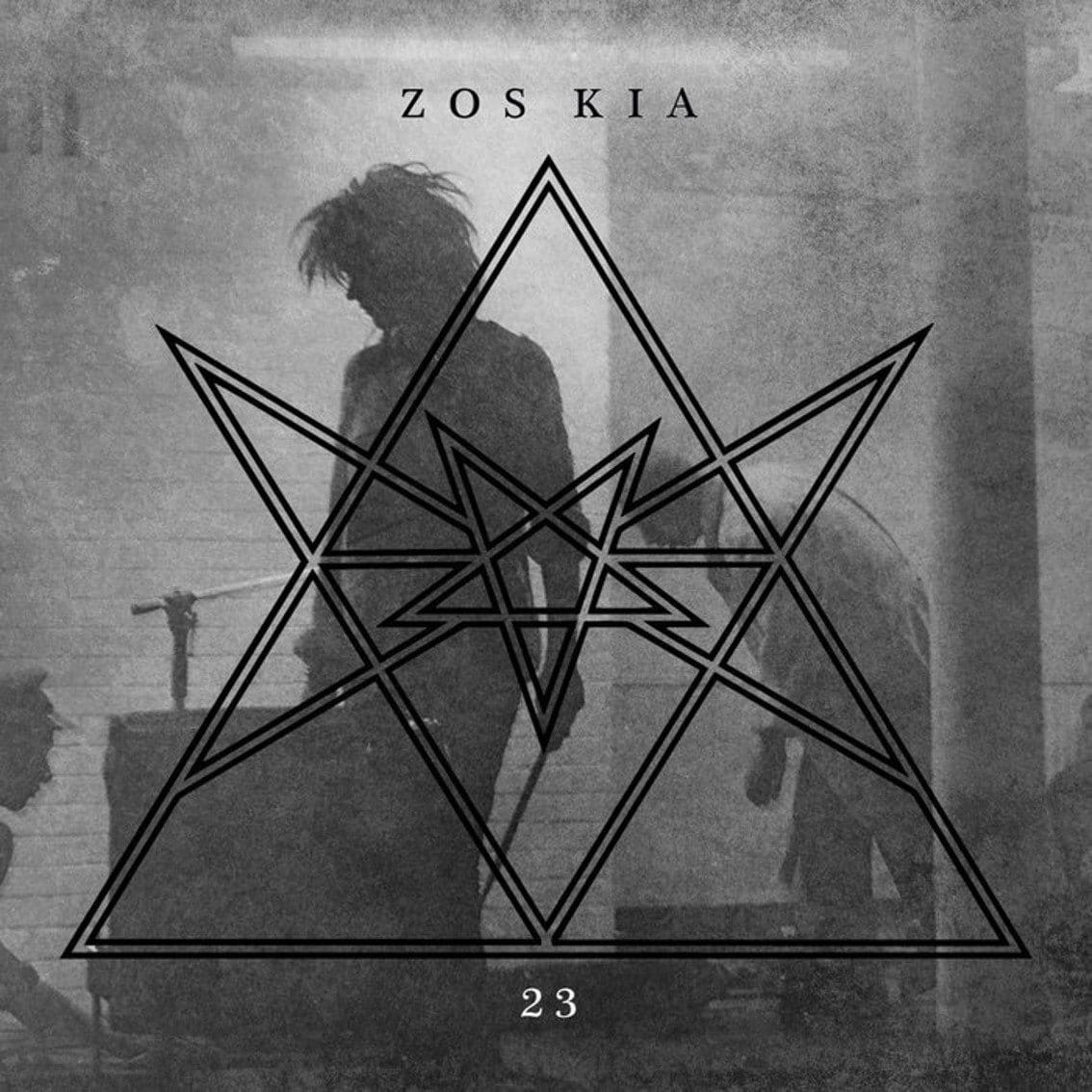 Zos Kia was formed by John Gosling (Mekon), John Balance (Coil) and Min augmented with guest Peter 'Sleazy' Christopherson (Throbbing Gristle). Their one and only long-play album "Transparent" was released in August 1983 on cassette by the now-defunct Nekrophile label in Austria. These were the first released recordings of both Coil and Zos Kia. It was re-issued years later by Coil (Threshold House / Eskaton) in an edited edition and just of recent, the entire recordings were reissued on CD and Vinyl which is available here.
But besides of "Transparent", Zos Kia released 2 EPs on vinyl and recorded several tracks for compilations, as well as about an hour of unreleased material, which was recently found in John Gosling's archives. Now the final and complete anthology of Zos Kia recordings are being released for the first time ever in a luxury digibook 2CD edition holding 23 tracks, which represents more than 2 hours of material in various styles.
Included are well-known tracks which are being offered in different forms, unknown, rare and unreleased compositions and much more. The 2 CD set comes in a deluxe digibook including some pages with informations & exclusive archive pictures. You can order this excellent set right here.