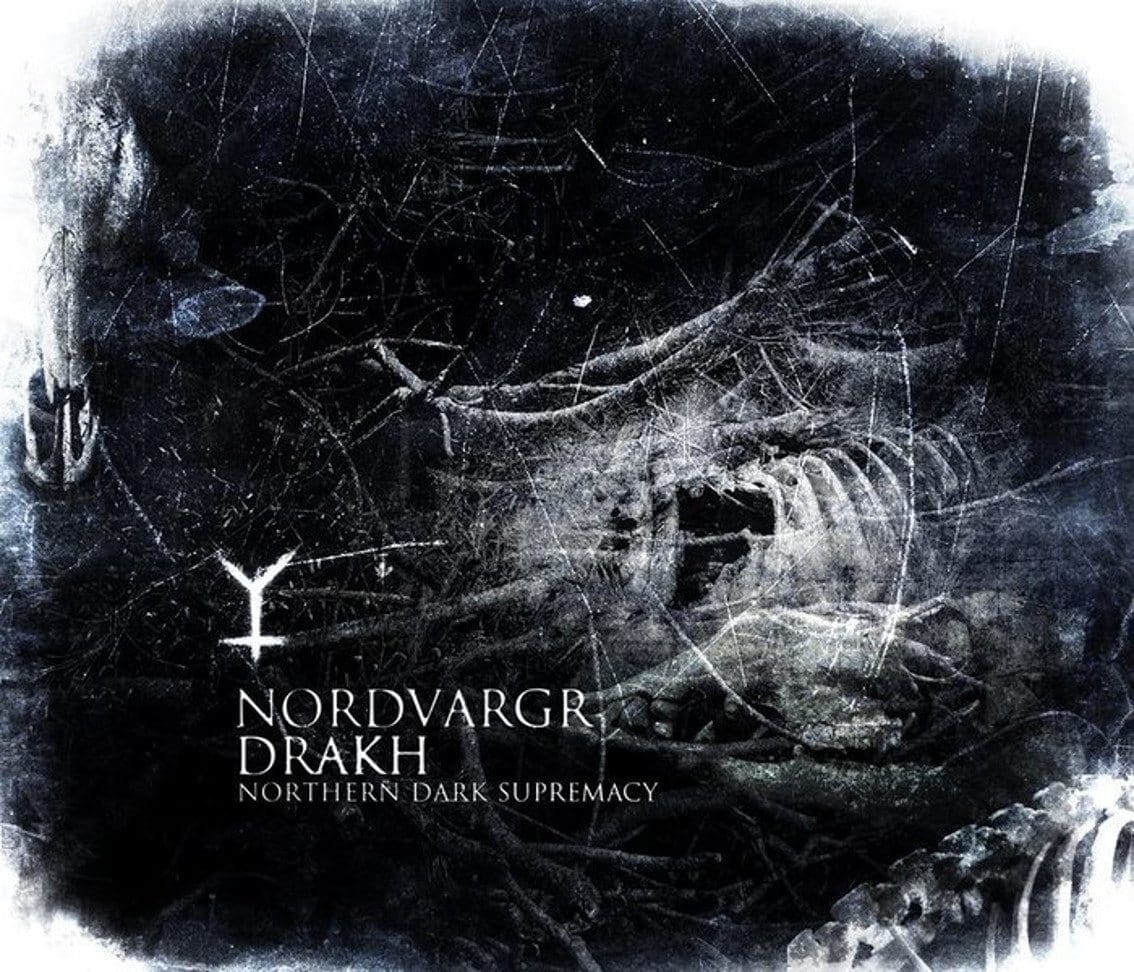 16 years after its first release on vinyl only on the US label L.S.D. Oganisation, "Northern Dark Supremacy", a cult release by the fathers of Mz.412 and many other great projects, is being made available for the first time ever on CD in a limited edition of 400 copies.
"Northern Dark Supremacy" was the first collaboration between Henrik Bjorkk and Jonas Aneheim in the framework of Nordvargr / Drakh. The duo would only release 5 albums, the last one in 2008 (Old Europa Café). This re-issue is the first activity of the duo for almost 10 years and it resulted in extra exclusive material to be included on the re-issue.
The extra tracks are taken from the same sessions that simply did not fit onto the vinyl. You can now order this augmented CD via this fine mailorder.