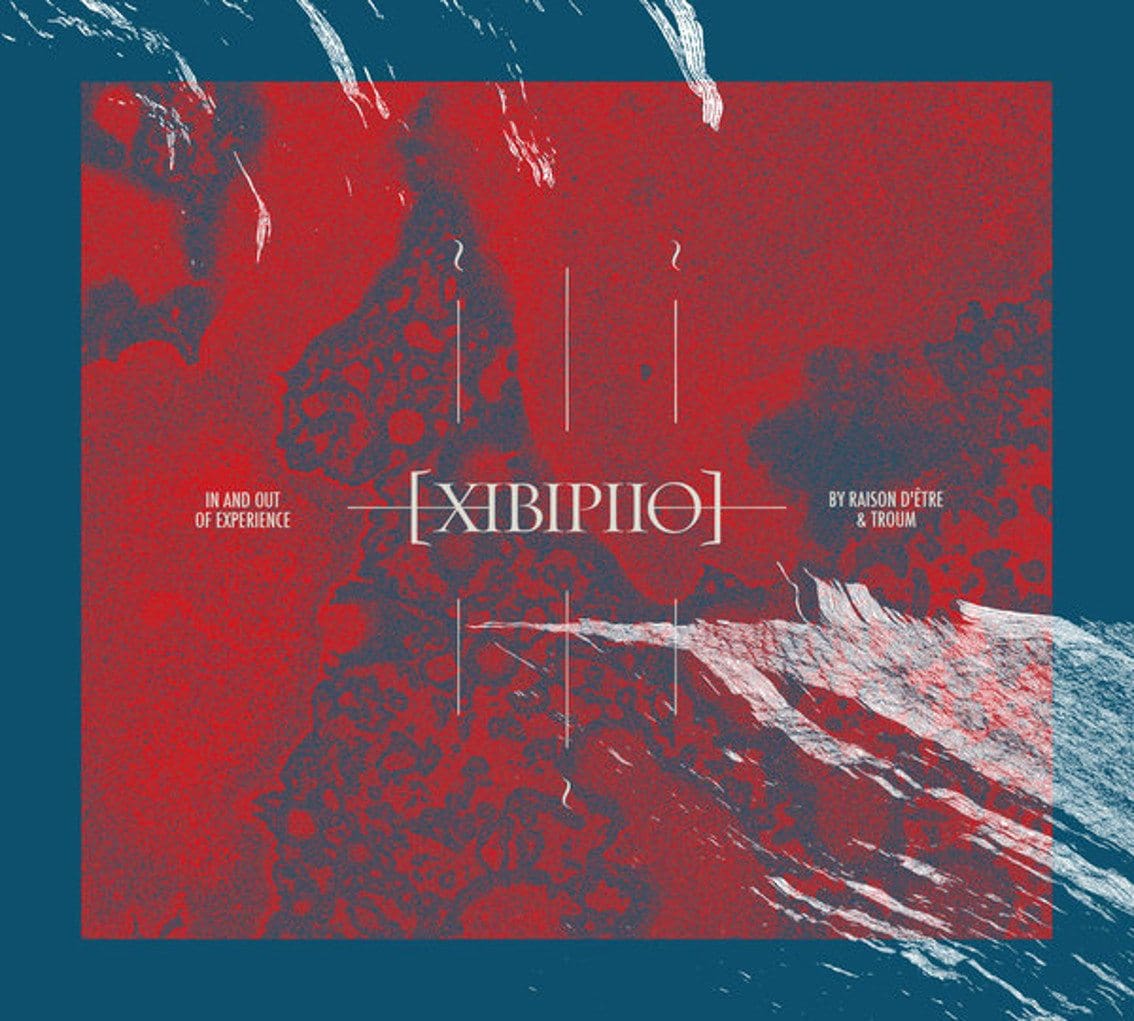 The second part of the collaboration that started in 2013 with the (now deleted) "De Aeris in Sublunaria Influxu" CD now sees the light of day under the title "'XIBIPIIO'".
For the new album Raison D'être source material was used, processed and mixed with additional recordings by Troum. You can take that literally as Troum added guitars, voices, flutes,accordion , cello, violin, didgeridoo, dombra, tapes and found sounds.
The release can be ordered right here with digipak artwork with extra silver pantone printing as created by Marcin Łojek. The final mix of the tracks was executed by Troum while the mastering was handled by Peter Andersson.