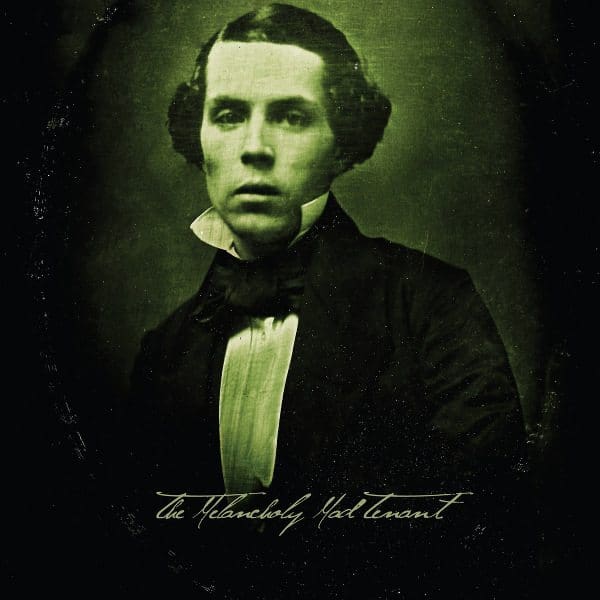 In 1984 Vortex Campaign invited Coil and The New Blockaders to collaborate for what was to become the cult release "Dolbied". It was released privately on cassette in an edition of just 50 copies. Fortunately the recordings will now be officially re-released under the title "The Melancholy Mad Tenant".
The 6 tracks have been professionally re-mastered and in addition to the collaboration it also contains the entire Vortex Campaign archive, including two previously unreleased tracks.
This album is out soon as a vinyl 2LP edition, limited to just 380 copies worldwide. You can order your copy right here!
Here are 2 tracks from this release:
In further news the late Peter "Sleazy" Christopherson, former member of Coil, Throbbing Gristle and Psychic TV, is remembered by Black Mass Rising and Infinite fog Production Labels with the release of his 2004 performance at L'Étrange Festival, "The Art of Mirrors (homage to Derek Jarman)". The release only has one track, "The Art of Mirrors" lasting 73:14 minutes.
Here's an outtake of this live album. Orders are accepted right here, don't miss out on this one as it is equally a limited edition release.