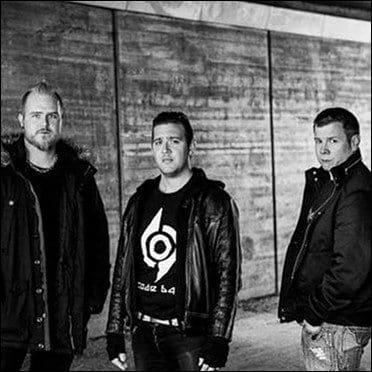 (Photo by Greger Stolt Nilsen) – Surprising news reached us a few moments ago. In a Facebook post the Swedish act Code 64 have announced that the band calls it quits. Christian Espeland left the band while Hasse Mattsson and Bjørn Marius Borg have started a new band. Most of the songs for the now cancelled "Power Up" album will pop up on the debut album of the new band of Mattsson and Borg. The new band would remain under contract with Progress Productions.
You can read the full announcement by the band below.
More news as we get it.