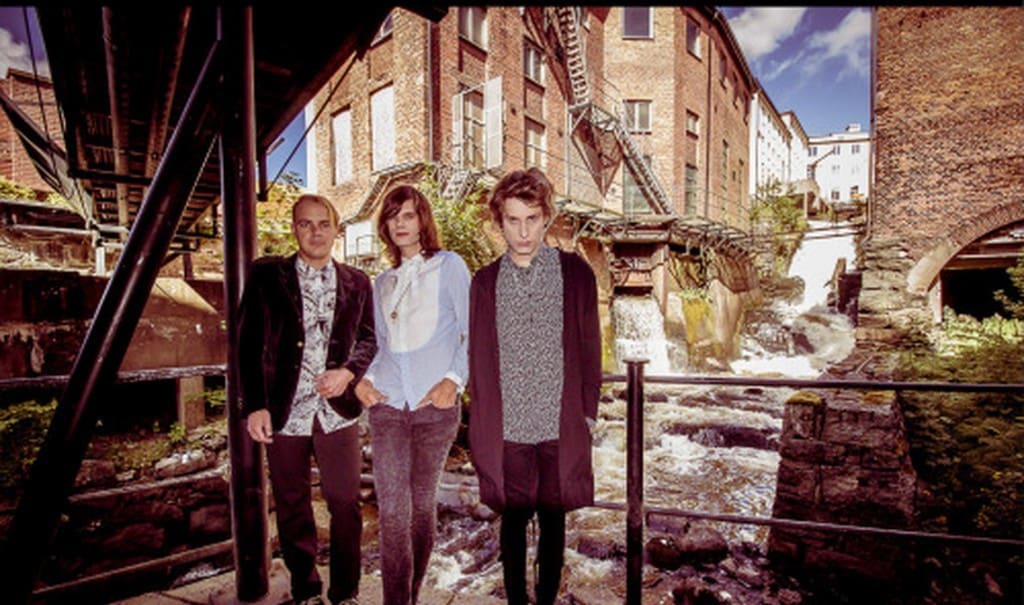 The Swedish electro-synth-pop band Cinemascape are releasing a new digital EP on December 17.
The new Cinemascape EP is called "Foreign Terrain" and is the band's first release of new material since their second album, "Cold Heaven", was released over two years ago. The EP contains 4 brand new tracks. Tracklist: "Sinister", "Alien Surface", "Scene Of The Crime" and "Cruelty".
Cinemascape is the project by Johan Jarl (lead vocals), Sebastian Milo (lead vocals) and Marcus Johansson (keyboards, computers).
Here's a video trailer the band upped to announce the imminent release. The music video for the first track "Sinister" will be out soon.