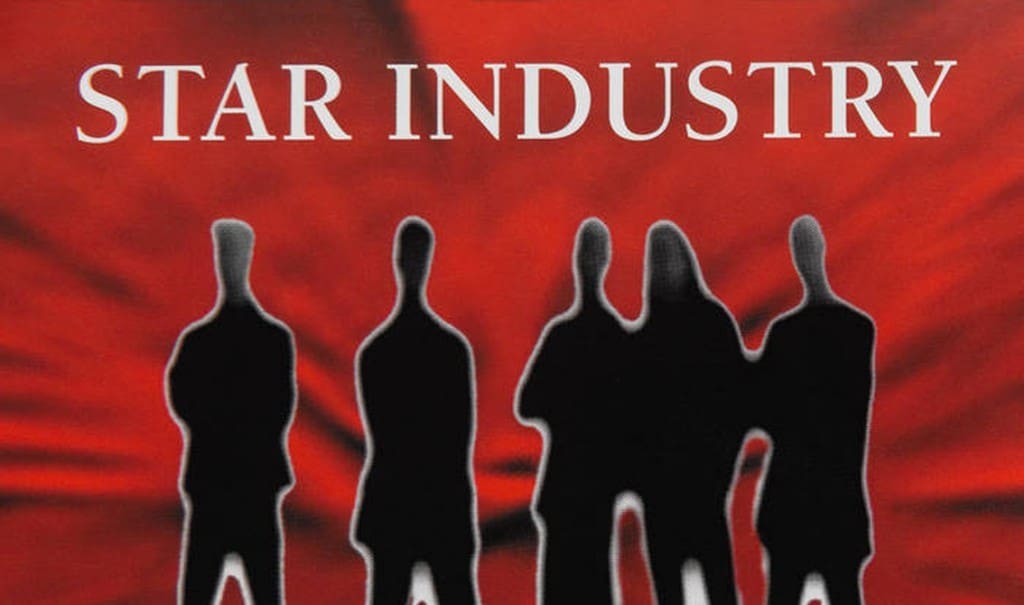 While the Belgian gothic rock act Star Industry is currently preparing a follow-up release to their album, "The Renegade", they just reissued the 1999 EP, "New Millennium", via the Bandcamp page of the Belgian record label Alfa Matrix. The single will only be out later in January on other download / streaming portals.
The "New Millennium EP" was originally released during the Summer of 1999 when the whole world was clearly bitten by the millennium bug. The 4-track EP was a follow up from the band's debut album "Iron Dust Crush".
This 4-track EP contains the song "New Millennium", but also a cover version of "Kings And Queens" by Killing Joke. "Kings and Queens" was Killing Joke's third single from their fifth studio album, "Night Time". Next to this cover you also get the beautiful "Like A Ghost" ballad which shows the more electronic loaded side of the band. The 4th track on this EP is the final version of the song, "Sodium Haze" which was featured in a demo version on the "Iron Dust Crush" album.
You can download this EP right now from Bandcamp.