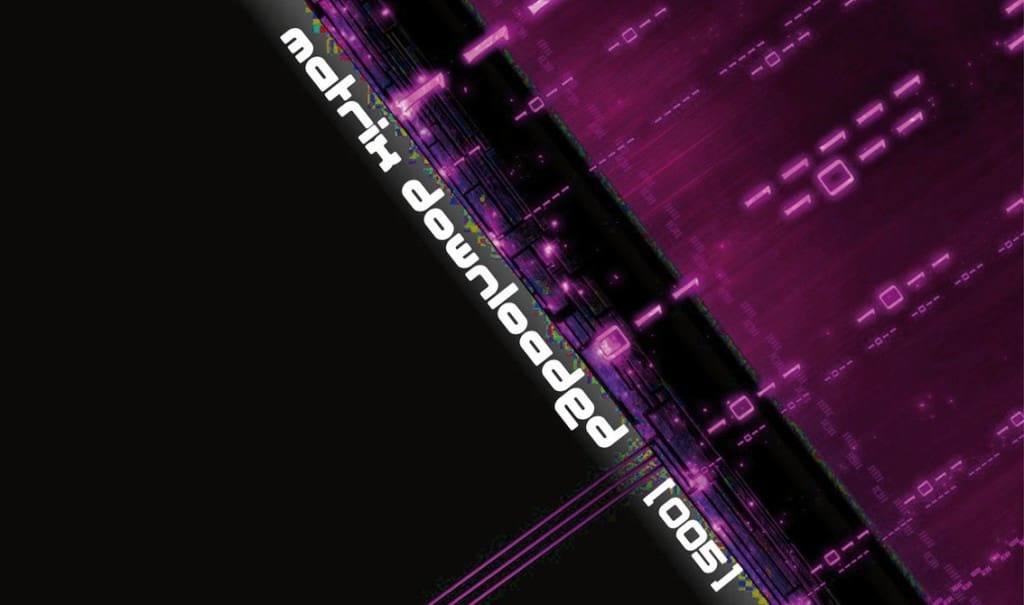 Alfa Matrix was the first industrial label to launch free label compilations on Bandcamp and is now back with the 5th edition of their now classic free "Matrix Downloaded" label digital compilation. The release is one of many releases ahead that will celebrate the label's 15th anniversary in 2016.
This free (or pay as you wish) compilation is downloadable in MP3/FLAC/WAV/… quality via the label's Bandcamp page where you can also still find the 4 previous editions ("Matrix Downloaded 001", "Matrix Downloaded 002", "Matrix Downloaded 003" and "Matrix Downloaded 004").
The compilation counts 61 tracks including material from Front 242 (with a brand new remix of "Take One"), Suicidal Romance, Venal Flesh, Plastic Noise Experience, Diffuzion, The Psychic Force, Dunkelwerk etc.. Expect previously unreleased mixes or new songs, but also a look into the recent additions to the Alfa Matrix family members with the melodic retro e-pop of Elektroklange, the new hardcore EBM one-man army of ELM, the cult Swedish body pop act Restricted Area and the break pop of Sin.Sin.
A compilation you can download right now on Bandcamp. Warmly recommended!