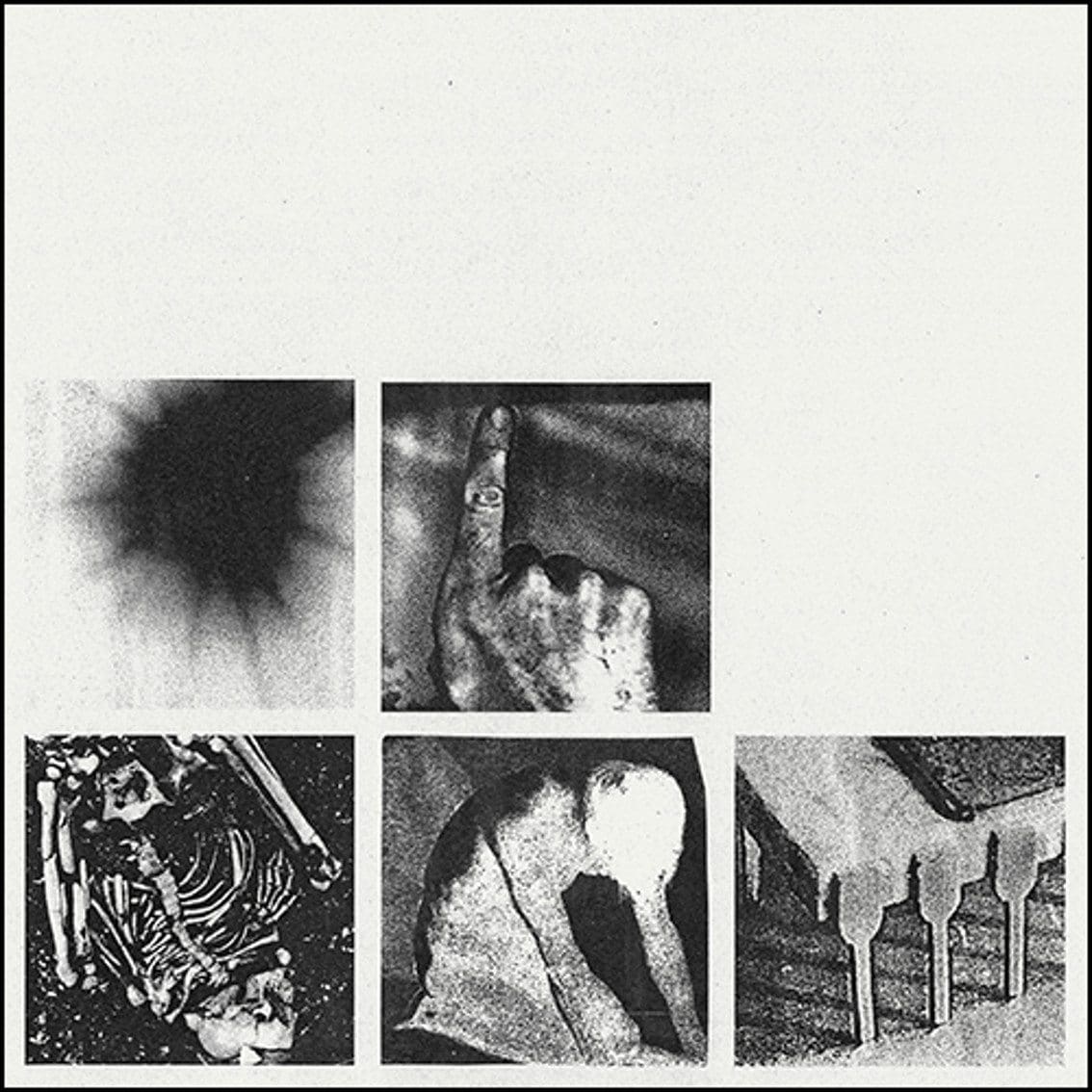 Out on June 22nd is the brand new 6-track album "Bad Witch" by Nine Inch Nails. The albums follows the 2016 EP "Not the Actual Events" and 2017's "Add violence".
And yes, you read it well, the album will only hold 6 tracks. You can order it on CD on Amazon UK and on CD and vinyl via Amazon USA
.
Below is already a first short teaser.