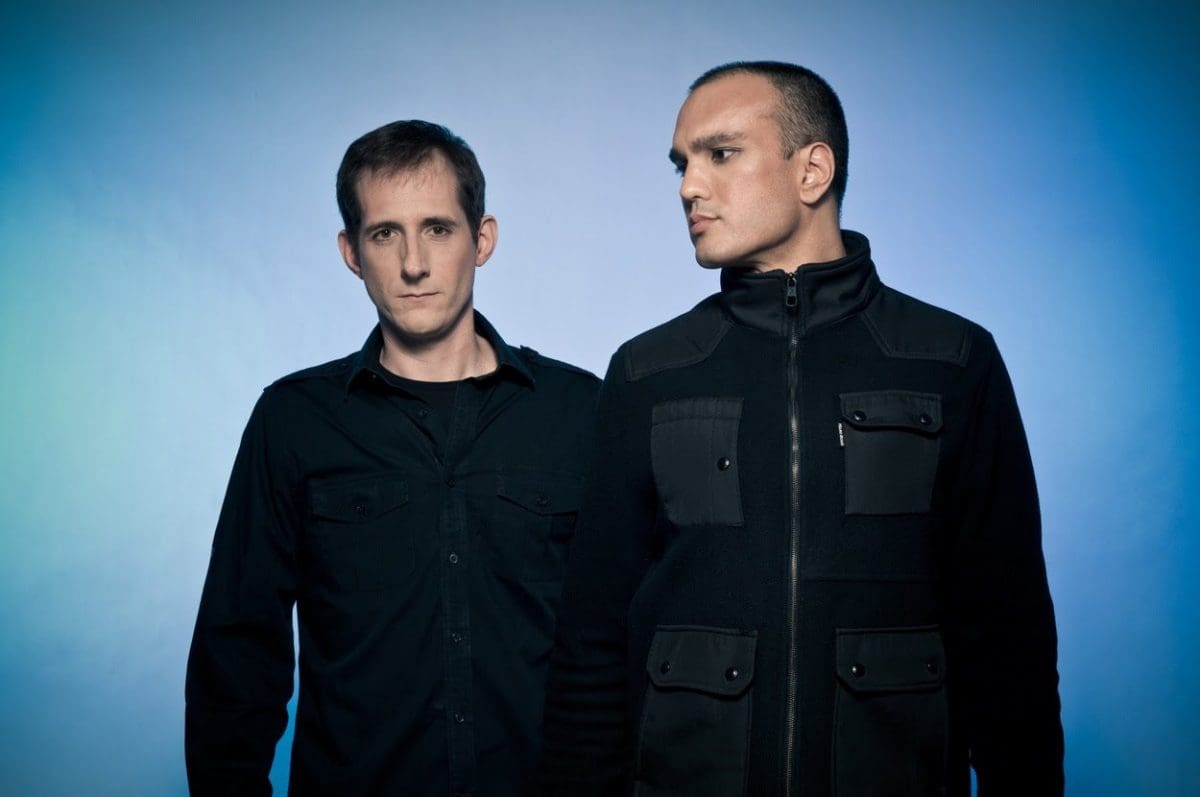 Out on January 19 is the newest studio album by Cesium_137, the duo consisting of Vince Guzzardo and Isaac Glendening. "Rise To Conquer" is the follow-up to the 2012 released "Science And Sound" album and the first sign of studio life in 6 years.
On "Rise To Conquer" the duo continues to blend elements of EBM, trance, synth pop and IDM. , the two have set out to create a unique form of emotive electronic dance music. You can order this new album right now from Storming The Base.
Here's the album trailer.