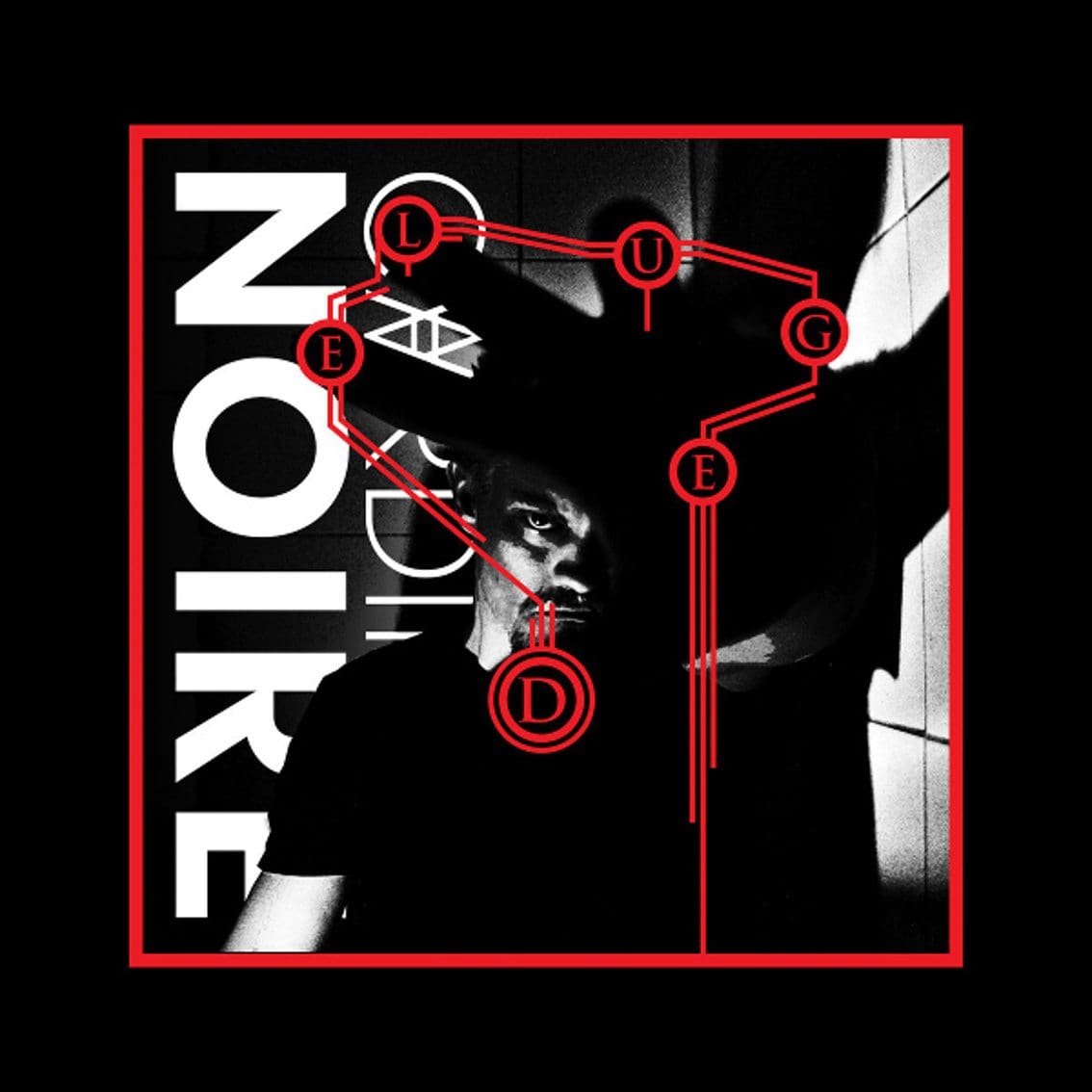 Out via EK Product later this month is the Cardinal Noire album "Deluge".
Cardinal Noire, based in Lappeenranta (Finland) and formed in 1992, brings together two artists with a strong history in industrial and metal scenes since the mid-1990s, namely Lasse Alander and Kalle Lindberg.
"Deluge" will hold a collection of 9 new tracks, mixed by Lindberg at the Machinerie28 studios during 2017. You can order the album right now!