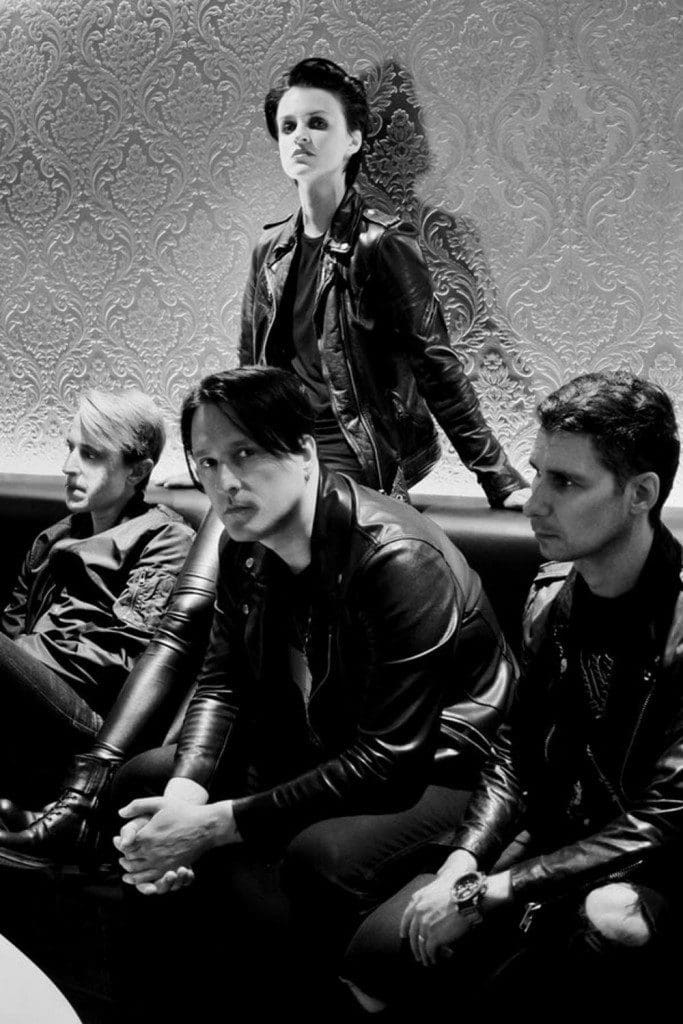 Canadian post-punk foursome Actors recently announced their sophomore album, "Acts of Worship", set for release in 2021. Ahead of the release, the band has now released their first new music in the form of the Halloween-friendly single "Love U More". You can watch the video below.
The track was produced, mixed and mastered by lead Actor Jason Corbett at his Jacknife Sound studio, the track is just a taste of what is to come on the album. The video itself was directed by Peter Ricq.
Vancouver post-punk outfit Actors released its debut, "It Will Come to You", in 2018 on the Toronto-based Artoffact Records. The band spent the following 18 months touring the USA, Canada, and Europe including Terminus Festival, Wave-Gotik-Treffen, Cold Waves, Infest, A Murder of Crows, and others.
But here's the new video to start with.