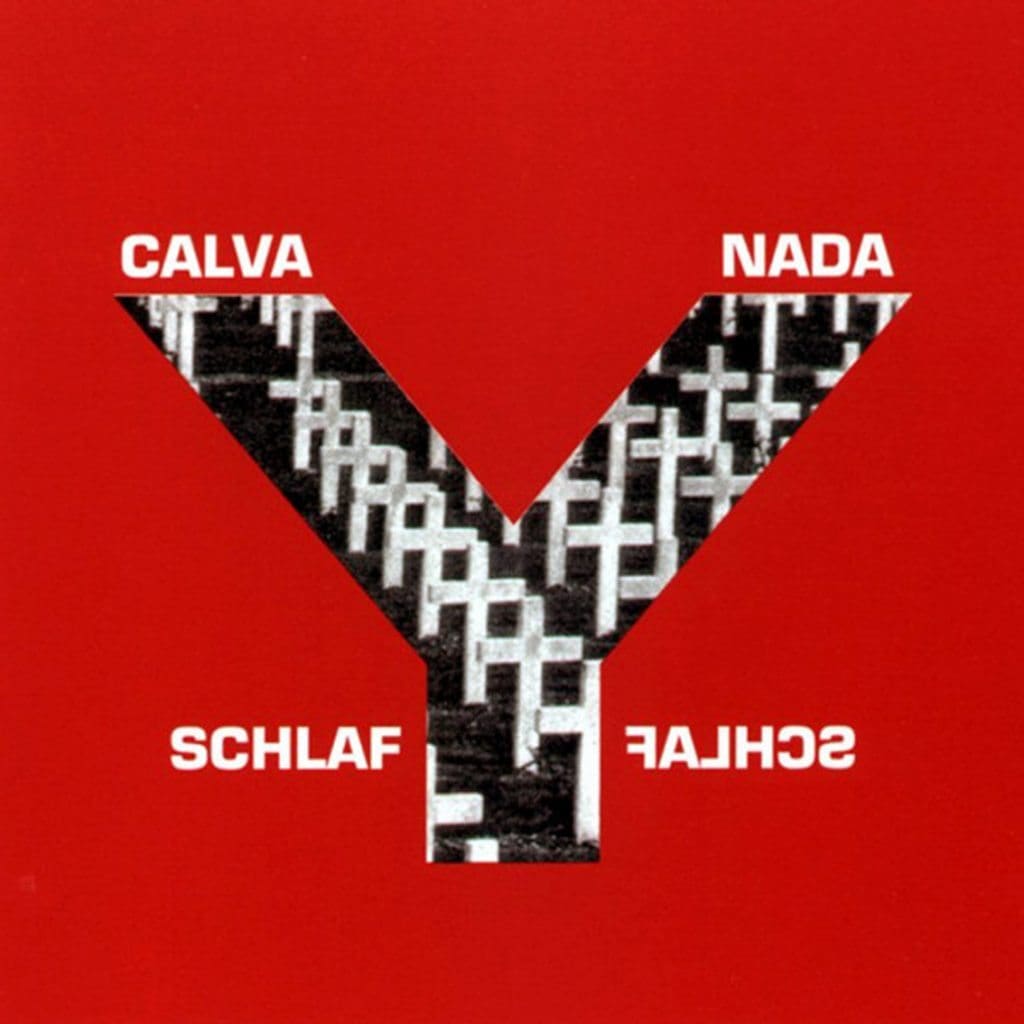 The 7th and final part in the series of re-releases of all classic Calva Y Nada albums, "Schlaf", will be out in a few weeks from now, coming in all new artwork. Orders are accepted right here, especially for the super-limited 2CD set.
"Schlaf" was Constantin Warter's (aka Calva Y Nada) last ever album and was released on the legendary Hyperium Records label in 1998. With "Schlaf", this German electronic/avant-garde music project founded in 1990 by Constantin Warter came to a sudden and unexpected end. Nothing has ever been heard again from Calva Y Nada after that.
The album is being re-released as a VERY limited 2CD edition of just 222 copies (available here), including an exclusive 3" Bonus-CD, that features the ultra-rare track "Guns'n'Weiss", released in 1998 on the 4th "Zwischenfall"-compilation (and one year later also on French Elegy magazine compilation) only.
Here's the title track to freshen up your memory.