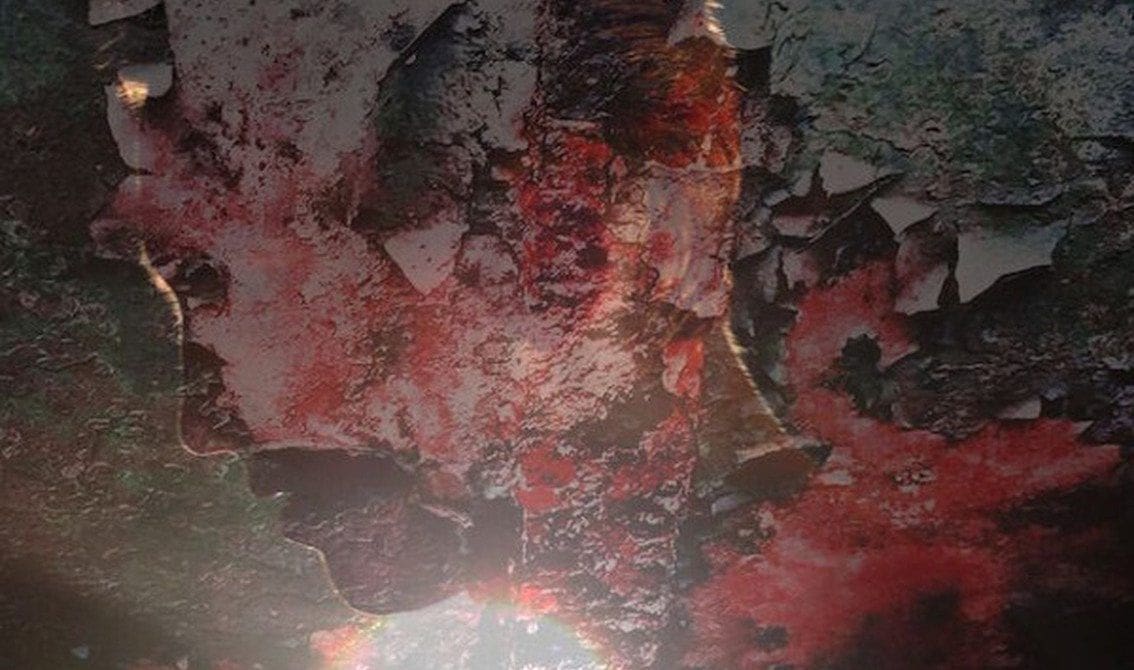 It's safe to say that the people at Manic Depression might have struck gold with their newest signing, the Brooklyn based synth/post punk trio Bootblacks. Out soon on vinyl is their debut album "Veins" for the French label (you can order it here) and all we can say is WOOOOOOOOW! Forget the Editors and related acts, this is most probably the act you should focus on right now.
Not that the group is all that new, they were actually founded in 2010 and already released their first EP, "Narrowed", in the fall of 2012. They also recorded with Brian Scott Herman, after previously collaborating with Jim Sclavunos (Nick Cave & The Bad Seeds). Bootblack are currently touring Europe (Germany, France, Italy, Poland, Czech Republic, Croatia…)
Here's the album already on Spotify, but you probably might want to order that gorgeous vinyl version which will be out soon, and which is ready for ordering right here.