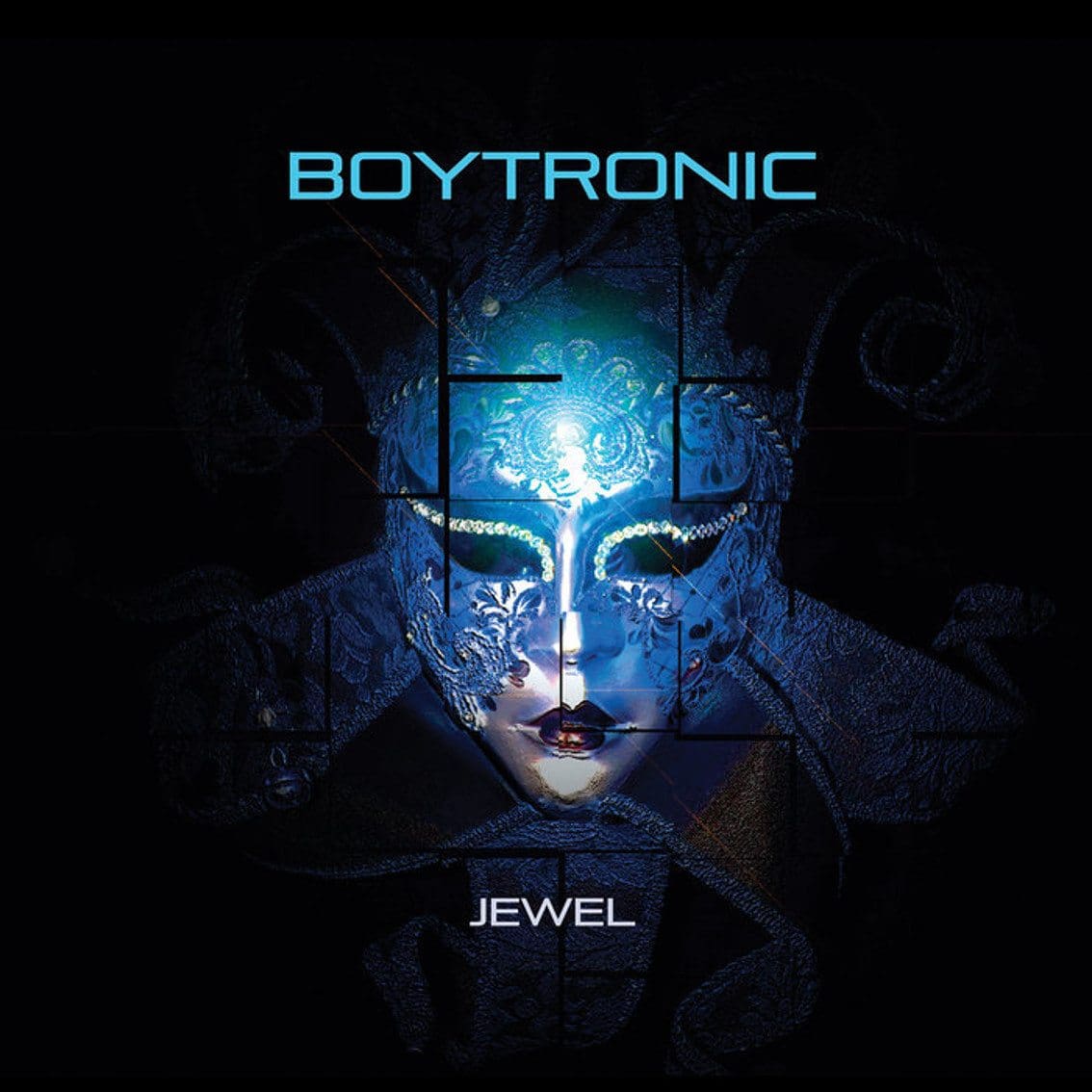 Out on November 3rd is the brand new Boytronic album "Jewel", a good ten years after their previous studio recording "Dependence". Since the band's previous singer Holger was not available at the moment James Knights took his place.
Hayo Lewerentz and Ingo Hauss started recording on the album almost two years ago when – without a specific objective in mind, really – they recorded a song with British vocalist James Knights. In the process, the 3 musicians continued to record more material. "We immediately knew that we felt like writing a full Boytronic album again," recalls Lewerentz. Soon afterwards the band launched the video to accompany the song in question: "Time After Midnight".
You can order the US version of the album right here!
The lead single to be released from their new album "Jewel" will be called "Mad Love", bringing to mind the sound of the band's first albums from the early 80ies.
Launched in 1983, Boytronic were among the most important and most successful German electronic acts of the 1980s and '90s, scoring several hits recorded by different line-ups and their most popular single release "You", which stayed in the German and international top 10 for eight weeks. Over the years Boytronic brought out almost a dozen albums and more than 20 singles, many of them supported by video clips.
Here's the video for "Time After Midnight".