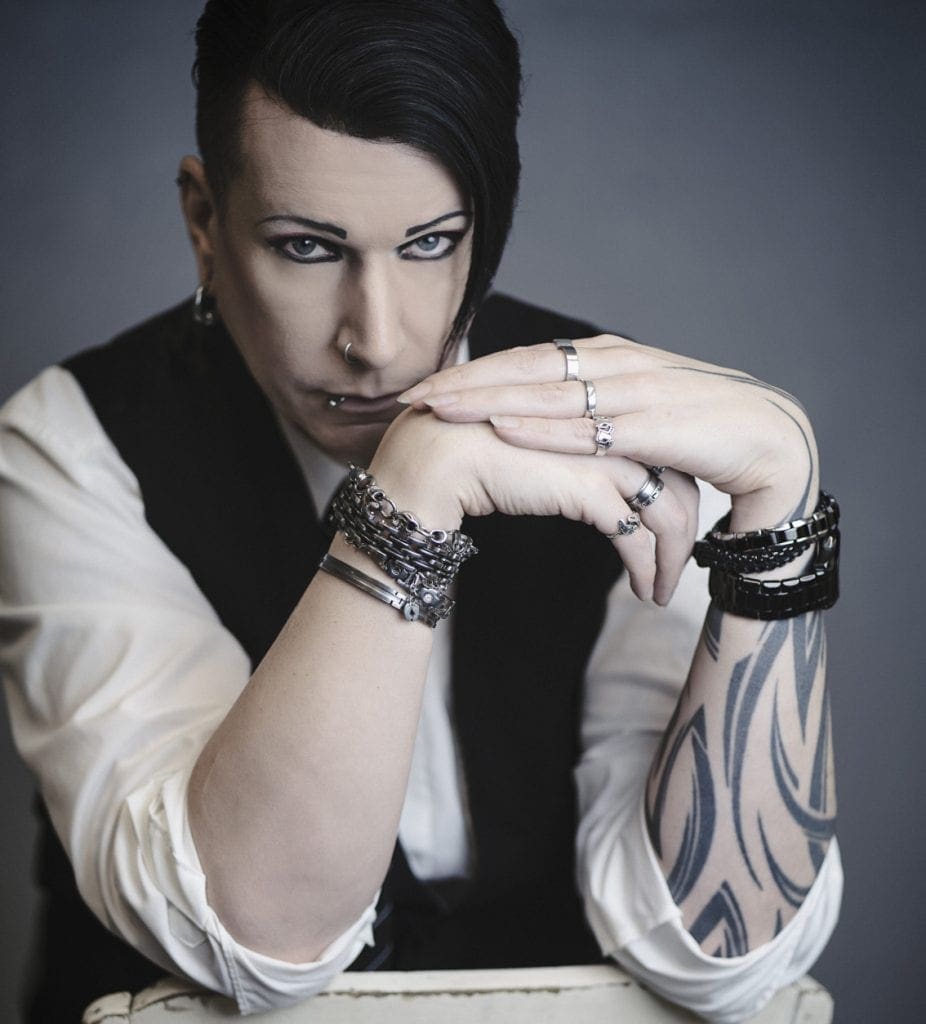 Out now is the very first video from the brand new Chris Pohl (Blutengel) project She Hates Emotions. The video released now is for the single "See The Light" which is out today. The single acts as a teaser for the album "Melancholic Maniac" (out on 15. May).
She Hates Emotions is Phol's way of paying tribute to his musical roots being new wave and dark wave. Expect minimalist synth music with an 80's touch. "The focus is not on the bombast or production, but rather on the catchy, melancholic melody," comments Chris Pohl.
The video for the single was shot primarily on location in Berlin, on the Kudamm.