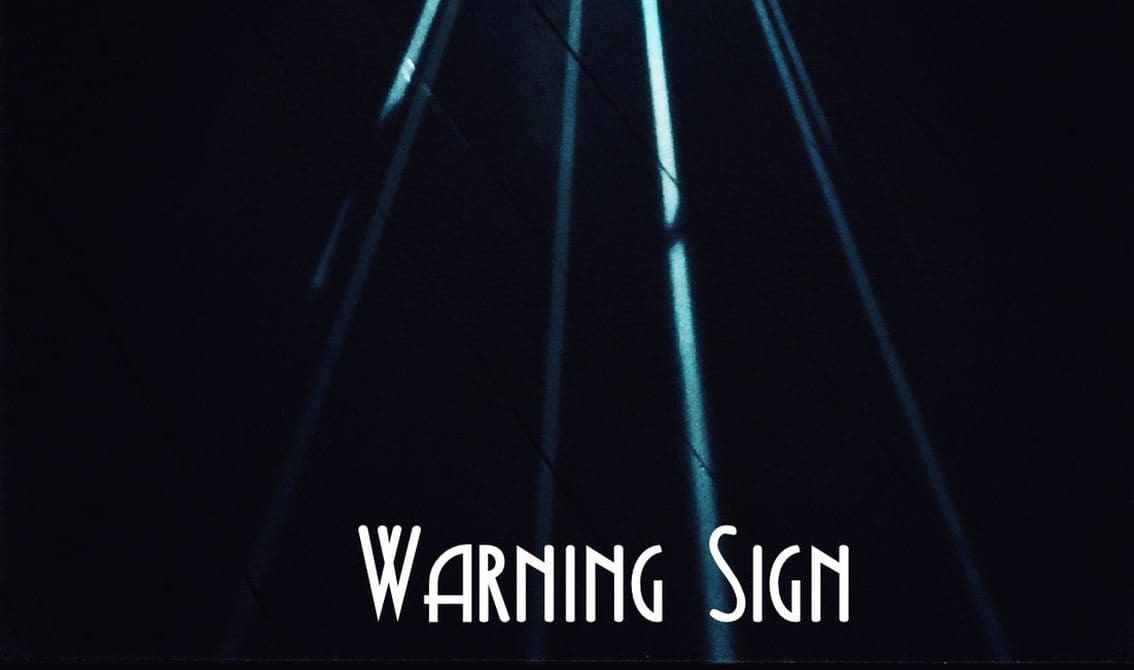 "Warning Sign" is a brand new track by the John Fryer powered project Black Needle Noise with Kendra Frost on vocals. The track notably features some of Fryers trademark Cocteau Twins guitars in it underlining some of Frost's best vocal performances.
You can listen/download the track for free (or pay-what-you-want) below:
We had a small chat with Fryer regarding the recording process for this particular song: "Like all the songs for this project the music was recorded here in Oslo. As usual I was looking for a singer who I think would be awesome on it. I asked Kendra and sent her the song. She sang her own words and melodies so it became 'our' song, not just just her singing on a John Fryer song. Once I had the vocals back and mixed it, I played it to her and made sure she was happy too. Note that the middle part of the song was inspired by "Madame Butterfly" from Malcolm Mclaren."
Kendra Frost has her own Band, Kite Base with the bass player from Savages, Ayse Hassan.
For those wondering what track Fryer is referring too, here it is: