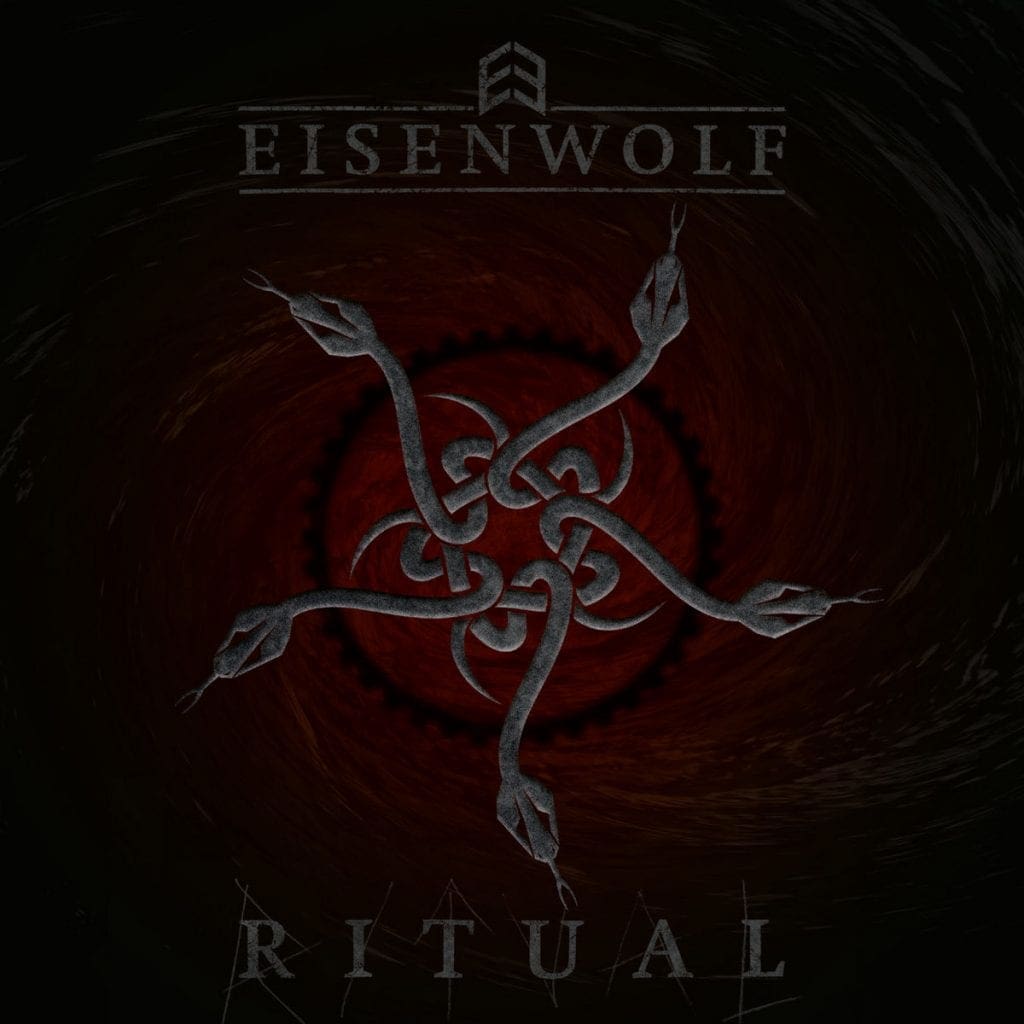 The black death industrial act Eisenwolf has its 11-track debut album "Rirual" ready and this after two years and a number of digital-only releases. You can expect a mix of martial industrial, death industrial, dark ambient, neofolk, neoclassical, horror and occult rites.
Eisenwolf consists of John R. Mirland, Tommy B-Kuhlmann and Jens B. Petersen who are known from the bands Negant, Bitter Distrust, ManMindMachine, In Absentia, Mirland, M73 and more.
You can already check out "Frygt" below.