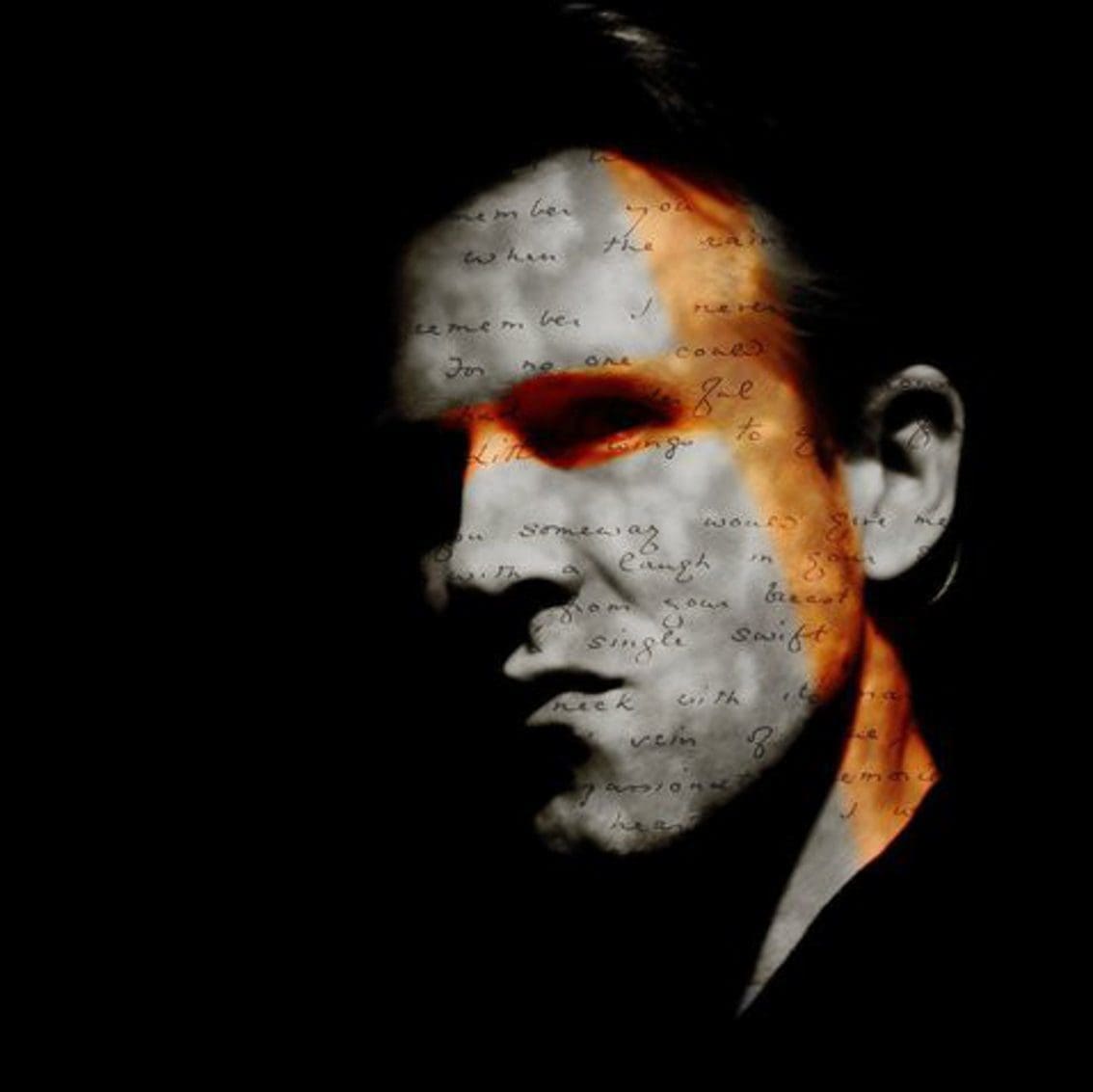 Alexander Dust, singer and songwriter of the 90s German dark wave band ALSO, has been working as a solo artist since 2008. He released 5 albums so far and will release his newest studio album "To What Is Left" on September 18 (both digitally and on CD).
Out now is the video for the new single "Gods Are Silent" which you can view below.
You can already listen to 3 tracks of the new album below and order as well of course. Apart from releasing his albums on his own label Painful Scream Records, Dust is also supervising the release of the ALSO backcatalogue.