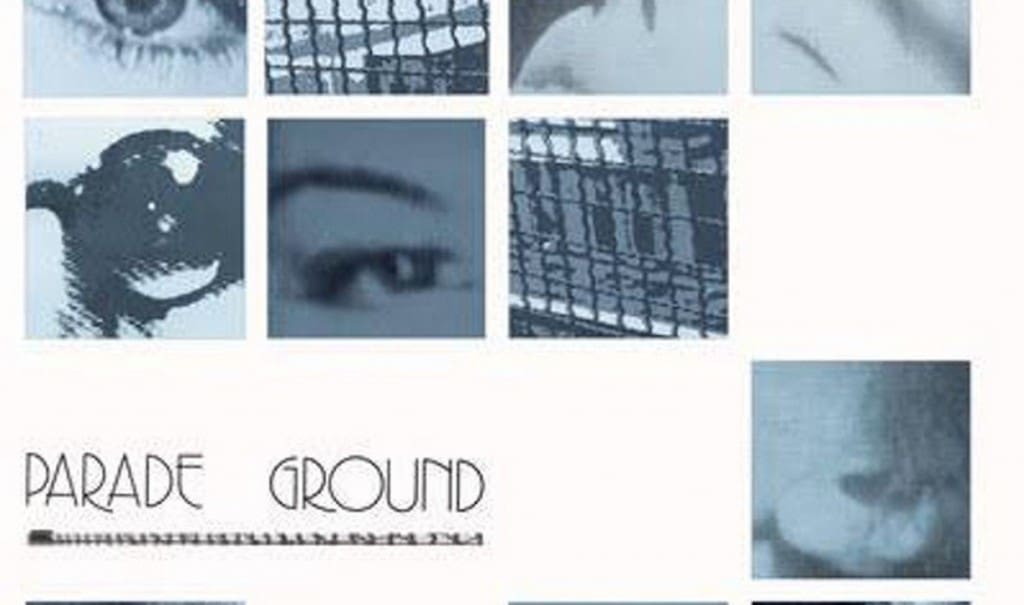 Out in a few weeks weeks and available right now for ordering here is the "Parade Ground" digipak, the complete single collection by Parade Ground from the period 1983 until 1987 including all 18 tracks from the hard to find vinyl releases "Moan on the sly" (1983), "Man in a trance" (1984), "Took advantage" (1985), "Dual perspective" (1987) and "Strange world" (1987).
The tracks also include various guest appearances by such artists as Flo Sullivan (backing vocals), Pierre Bizoux (syndrums) and Eric Sleichim (saxophone). On production and additional instruments we find Daniel B. and Patrick Codenys (Front 242), Colin Newman (Wire) and Bruno Donini.
The material on this release was fully remastered by Eric van Wonterghem.
Parade Ground was founded by the brothers Jean-Marc and Pierre Pauly in 1981. Two years later they would release their first single, "Moan on the sly". Their style has evolved over the years, passing from an icy and radical cold wave in their early years to a more danceable EBM sound later on. The band's most recent output is the 2014 release "Strange World".
Here's one of the tracks on this compilation, "Strange world".