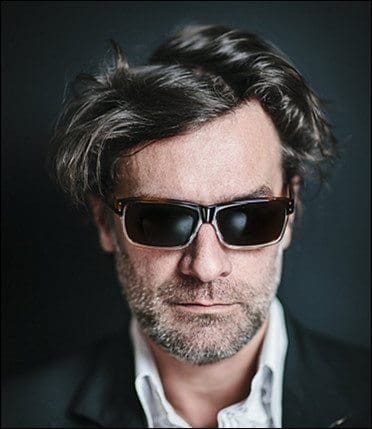 On Saturday, the 6 band members of Daan (known for the electropop hits "The Player" and "Swedish Designer Drugs") suddenly left the stage on the Linkerwoofer festival in Antwerp (BE) half an hour after they started playing. The reason was the rather drunk lead singer Stuyven who continuously forget the lyrics. As a statement that can count.
Stuyven, a notorious drunk, crashed his guitar just before leaving the stage. He later on explained in interviews that the band had to stop due to 'technical' problems. Surprisingly only Stuyven wanted to comment on the event while all the other band members decided to remain silent.
It looks more like it that Stuyven, who has a critical medical condition that doesn't favor alcohol use, was told this way that he has to pull himself together again.